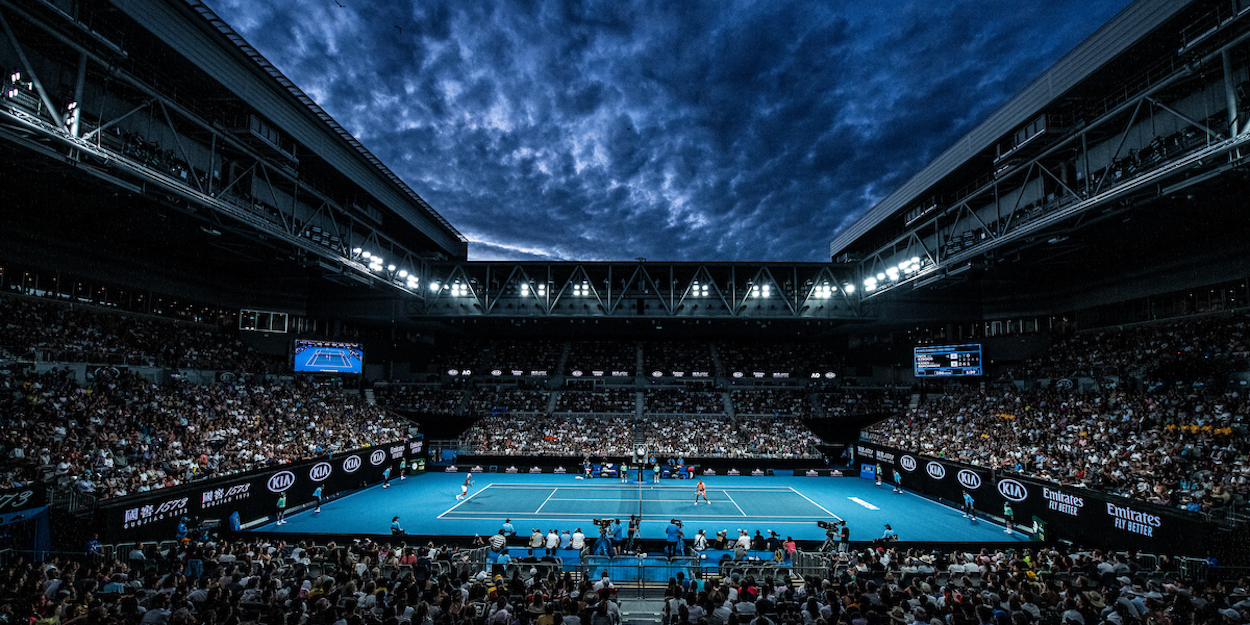 Covid-19 positives on Australian Open flights forces 47 players into quarantine
The build-up to the Australian Open suffered a hit after three positive Covid-19 tests on board chartered flights forced 47 players into isolation for 14 days.
Two people on a chartered flight from Los Angeles, carrying a total of 24 players, returned positive results upon their arrival in Melbourne.
On a later flight from Abu Dhabi, one passenger on a plane carrying 23 players also returned a positive swab.
Two-time Australian Open champion Victoria Azarenka and former US Open champion Sloane Stephens are reportedly among those affected.
Victoria's Department of Health and Human Services have confirmed that the three infected are not players.
The world's top players began arriving in Melbourne on a series of charter jets on Thursday ahead of a two-week quarantine, during which they will be allowed out of their rooms to practice.
However, those players and support staff on the two affected flights will now be confined to their rooms for a fortnight.
As a result, the affected players will be restricted to just a week of practice following their quarantine, whereas those unaffected will be permitted up to five hours of practice per day.
World No 28 Yulia Putintseva stated that the players were not informed about the protocols if one person was to test positive on board a chartered flight.
Putintseva said: "What I don't understand is that, why no one ever told us, if one person on board is positive the whole plane needs to isolate. I would think twice before coming here."
Following the first affected flight which travelled from Los Angeles, Australian Open tournament director Craig Tiley said in a statement: "We are communicating with everyone on this flight, and particularly the playing group whose conditions have now changed, to ensure their needs are being catered to as much as possible."
Andy Murray's participation in the first major of 2021 remains in doubt after he returned a positive Covid-19 test. The former World No 1 was due to travel to Australia on one of the charter flights laid on by tournament organisers but is currently isolating at home.