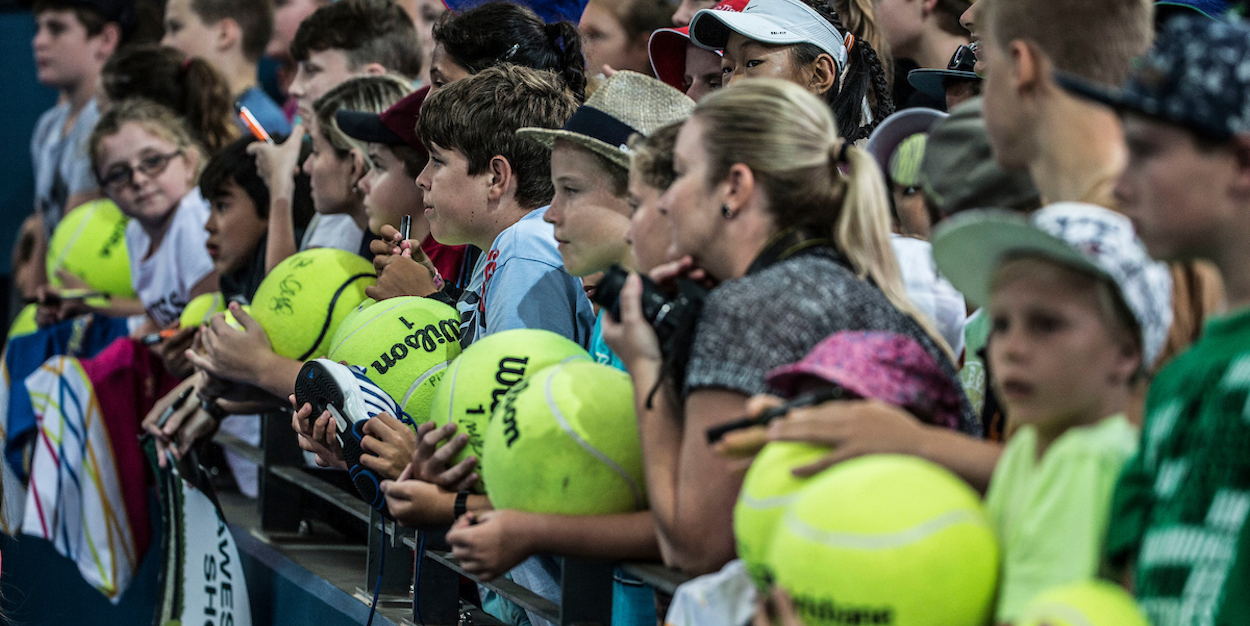 Countries one step closer to Fed Cup playoffs
It was a crunch day for all teams in the Fed Cup Europe/Africa Zone Group I on Thursday, as teams moved nearer to gaining promotion or suffering relegation.
A country cannot afford to come second in their pool if they want to make the Saturday playoff, which provides the chance for two winning teams to advance to the World Group II Playoffs in April. The losers of each pool will find themselves also playing on Saturday. However, they will be battling it out to avoid being relegated to the Europe/Africa Zone Group II in 2010.
After an intriguing Pool C match-up on Wednesday in which Belarus defeated Denmark, Belarus continued their form thrashing Slovenia 3-0. Belarusian Victoria Azarenka (world No.15) dispatched Andreja Klepac 6-3, 6-2.
If Belarus wins against opponents Slovenia today they will qualify for Saturdays playoff.
The other match in Pool C saw Dane Caroline Wozniacki demolish her Austrian opponent, Patricia Mayr, to hand Denmark to a 2-1 victory over Austria.
Leaders of Pool A, Great Britain, gained an unassailable 2-0 lead against Luxembourg this morning, guaranteeing them a place in tomorrows playoff.
Pool As top ranked player, Agnes Szavay (world No.25), lost only four games overall in Hungarys triumph over Luxembourg yesterday Hungary will be hoping to finish second in Pool A.
Home favourites Estonia are looking good to qualify for the final matches on Saturday as they narrowly defeated Croatia 2-1 on Thursday. Estonias top ranked player is Kaia Kanepi, who is currently world No.24.
Pool B leaders are currently Poland, who need to beat Bosnia and Herzegovina if they are to progress to Saturday. Poland claims the world No.9, 19 year-old Agnieszka Radwanska.
Teams looking likely to feature in the relegation playoff are Bosnia and Herzegovina, Luxembourg, Austria and Bulgaria.
In the Asia/Oceania Zone, Australia is through to the zonal playoff final on Saturday against New Zealand. Jelena Dokic was given the day off today as Australia powered to a 3-0 win over Taiwan.
New Zealand, boasting world No.57 Marina Erakovic, sealed their spot in the final with a hard-fought 2-1 win over Indonesia.
Australian Fed Cup captain David Taylor said he rested Dokic to give her a mental day off following her hectic schedule this summer.
World Group teams begin their first found ties tomorrow.