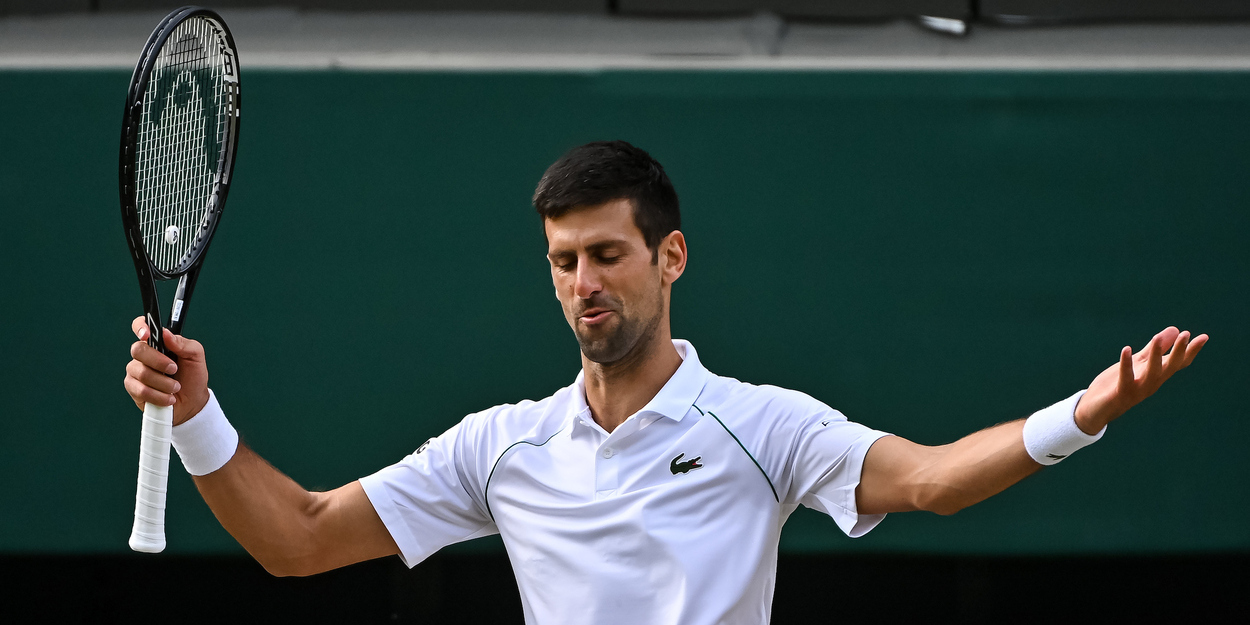 'Coaching Novak Djokovic is very stressful', admits Goran Ivanisevic
Goran Ivanisevic revealed that it is "very demanding" to coach Novak Djokovic because "we only count victories and Slams".
The Croatian said that he loves the role, though, as it pushed him to "be a better coach and a better person".
World number one Djokovic secured his 20th Grand Slam crown by winning a sixth Wimbledon title last week.
Ivanisevic – a former Wimbledon champion and world number two – has coached the Serbian since 2019.
"To be honest, it is very stressful. People think my job with Novak is easy, but it is not. I give you my job for one week and you see if you are going to give me back my job or not," Ivanisevic told Tennis.com.
"It is great to work with such a great athlete and player, but very demanding also. A final is not good enough. You need to win. We only count victories. We only count Slams.
"That is huge stress. But I choose that. I love it. It pushes me to learn more and be a better coach and a better person. I really enjoy it."