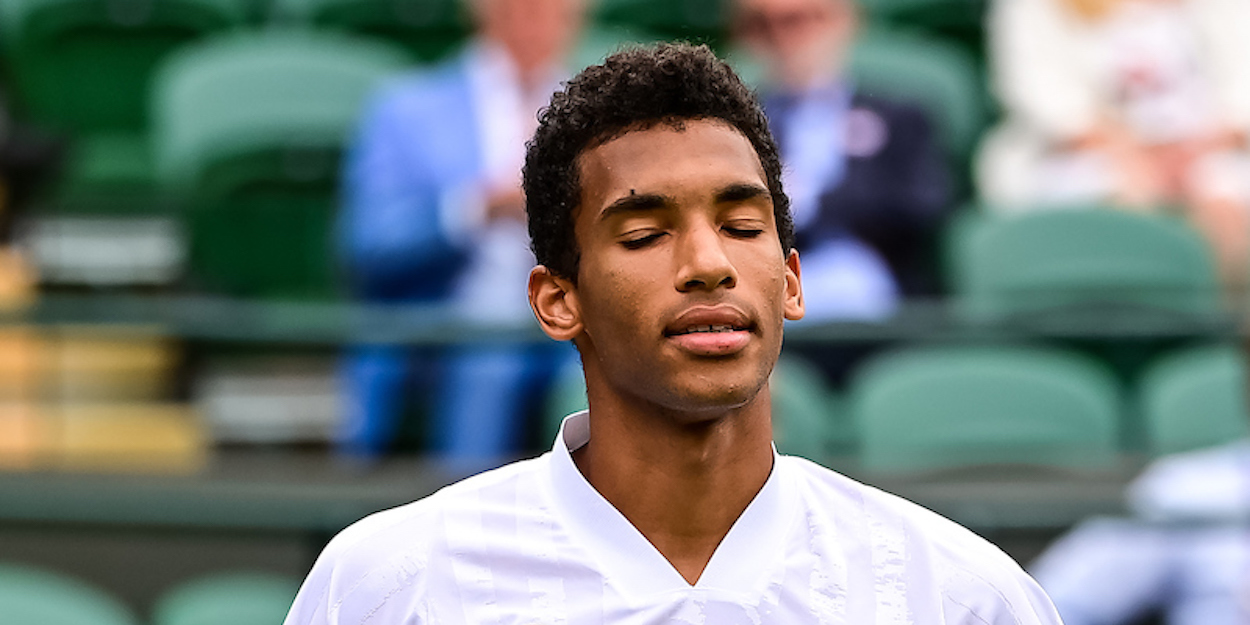 Canadian disappointment as top stars fall early in Toronto
Canadian fans were left with little to shout about on Wednesday after both Denis Shapovalov and Felix Auger-Aliassime crashed out in the second round in Toronto.
Denis Shapovalov, who came into the National Bank Open full of confidence after pushing Novak Djokovic in their Wimbledon semi-final, was no match for Frances Tiafoe, losing 6-1 6-4 to the American.
Earlier on Felix Auger-Aliassime, who also impressed at Wimbledon before falling to Matteo Berrettini, was involved in a shock defeat to World No. 44 Dusan Lajovic 7-5 6-4.
Following his defeat, Auger-Aliassime believed there were chances to get back into the match which he did not take.
"If you look at the match overall, especially in the second set, I felt like I had chances where I could have done better to get a break, to give myself a chance of maybe going three sets, but it is what it is," the 21-year-old said.
Tiafoe, who ended the Canadian presence in the men's draw in Toronto, said he was far more relaxed in his contest against his good friend Shapovalov.
"This is the sixth time we have played. It's not too crazy," Tiafoe said. "I came with a much more relaxed approach the last couple times we played.
"You know, joking with him before the match. [I] was much more serious today. I really wanted to win. I definitely approached it in a different way… It was just my night tonight."