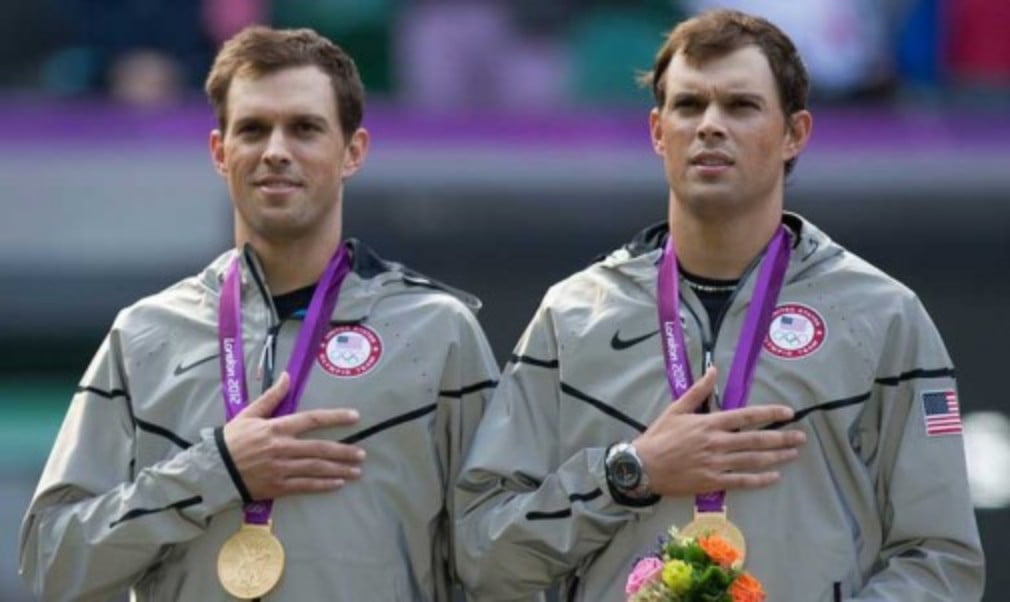 Bryan brothers out of Rio 2016
Originally published on 01/08/16 00:00
The American twins, who have won 112 doubles titles together, including 16 Grand Slams, announced their decision a week before the start of the 2016 Olympic Games in Rio de Janeiro. They have followed Milos Raonic, Simona Halep and Tomas Berdych in skipping the event.
"After countless hours of deliberation Mike and I have decided to forego the Rio Olympics," Bob Bryan said in a statement. "Though we'd love to compete again, as husbands and fathers, our family's health is now our top priority.
"Representing Team USA is one of our proudest tennis moments to date and winning Gold in 2012 will always remain the pinnacle of our career. The Olympics means so much to us for so many reasons and the memories we have wearing the Stars and Striples will burn brightly forever."