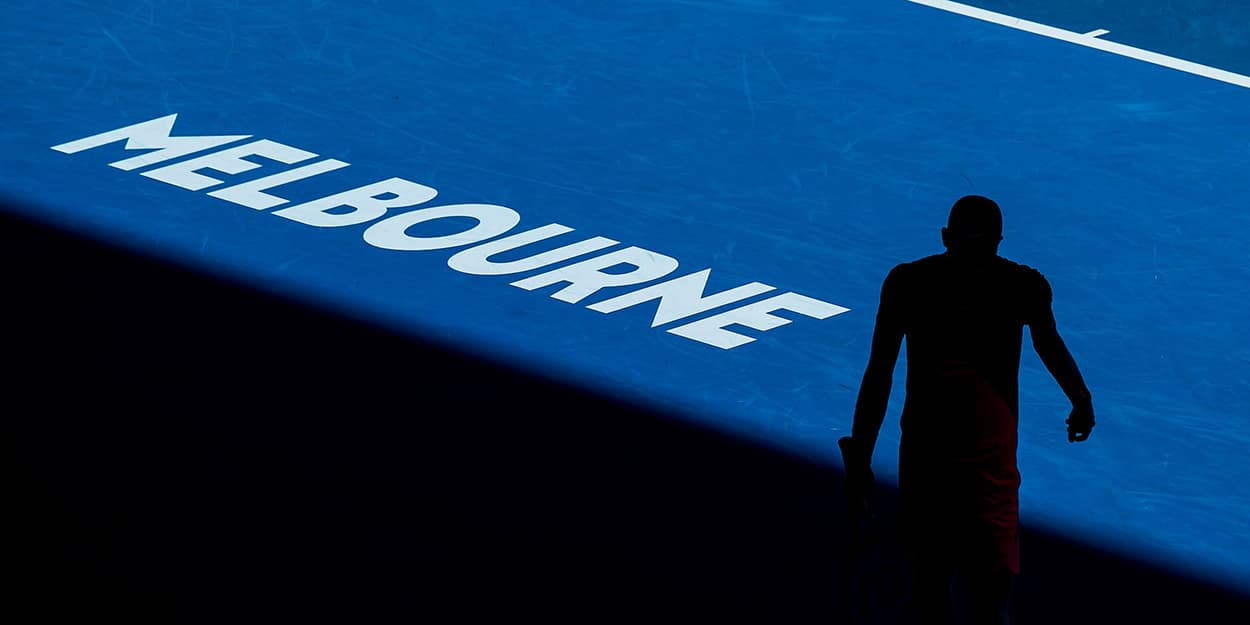 Boris Becker slams 'unreasonable' Australian Open hard quarantine conditions
It is 'unreasonable' to expect players to properly prepare for the Australian Open when they are unable to train, says Boris Becker.
A large amount of players have had their quarantine exemptions to train daily rescinded by the Australian government after a positive coronavirus test on their flight.
That has led to fierce debate within the tennis world and media about whether the players are being treated fairly or not.
However, Becker, who won two Australian Open titles in his career, firmly believes the competitiveness of the Australian Open may be drastically affected by what is happening now.
"There are 70 players affected, out of a field of 128 players," Becker told Eurosport Germany. "A third is certainly in adverse conditions in Australia.
"When they come out of quarantine, they haven't even been out in the fresh air, haven't played tennis.
"No matter how many steps they've taken in the room, they haven't played ball, and then they have a week to prepare for best-of-five matches, at least for the men, in the hot conditions.
"That task doesn't really work. All the winter preparation was for naught. You have to ask yourself whether these are fair conditions for everyone.
"As an organizer, you have to ask yourself: is this right, is this reasonable?"