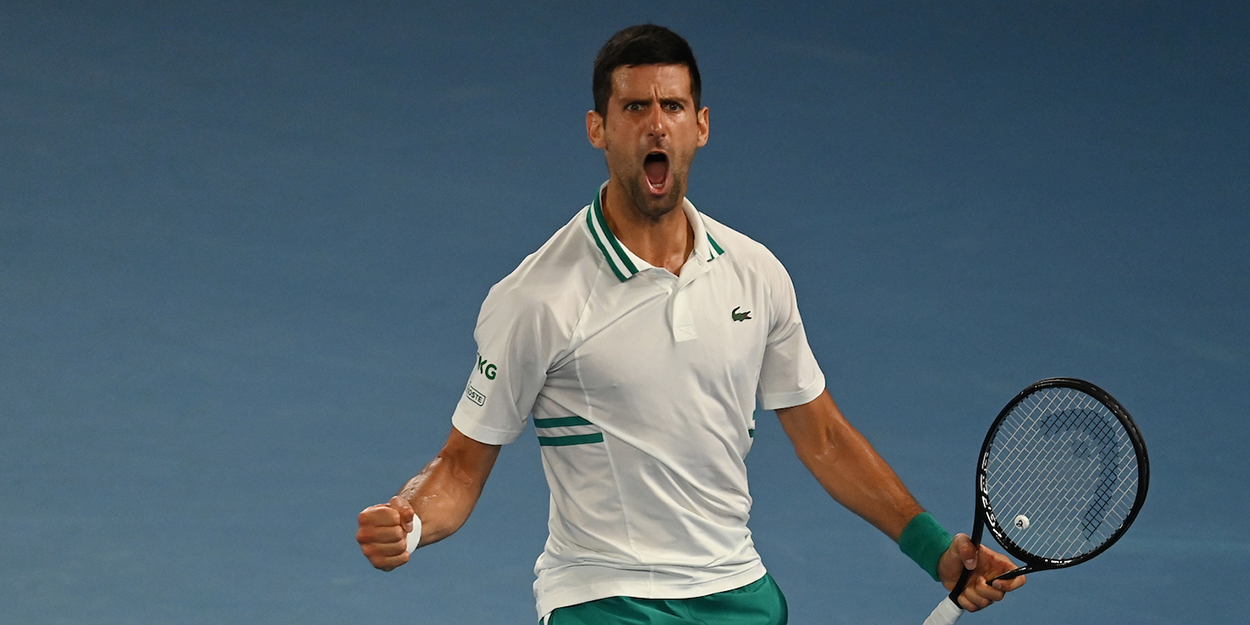 Boris Becker: 'Daniil Medvedev is the most difficult opponent Novak Djokovic could have'
Boris Becker believes Daniil Medvedev is the most difficult possible opponent for Novak Djokovic, but the Serbian remains the Australian open favourite. 
Medvedev outclassed Stefanos Tsitsipas to win earn a shot at Djokovic in Sunday's showpiece, where he will attempt to tear down the world number one's perfect record in Melbourne finals.
Becker, who coached Djokovic earlier in his career, believes Tsitsipas would have been his preferred opponent, but he will still be expecting to win the title.
"If you asked Novak Djokovic who he would have preferred to play Tsitsipas or Medvedev, he would probably have said Tsitsipas," Becker told Eurosport Germany.
"Medvedev plays too unpredictable and also has this fantastic run: winning the 20th match in a row.
"He's the player of the moment, but he's playing the eight-time Australian Open winner in Melbourne, Novak Djokovic."
Medvedev has stated that he believes Djokovic's record in Australia will be a benefit to him because it gives the Serbian something to lose.
However, Becker does not see it that way, saying: "The Australian Open is Novak Djokovic's favourite tournament.
"He has won the tournament eight times, that also does something to the opponent.
"Novak is the favourite for me. But Medvedev is the most difficult opponent he can have in the final. The young Russian can win that, too.
"How many times has he [Novak Djokovic] done it? Eight times. How many times has he won it? Eight times. Something happens to the player then: he feels special and he has won 17 Grand Slams.
"But it will be a tough match against Medvedev."
Watch the Australian Open live on Eurosport and Eurosport app