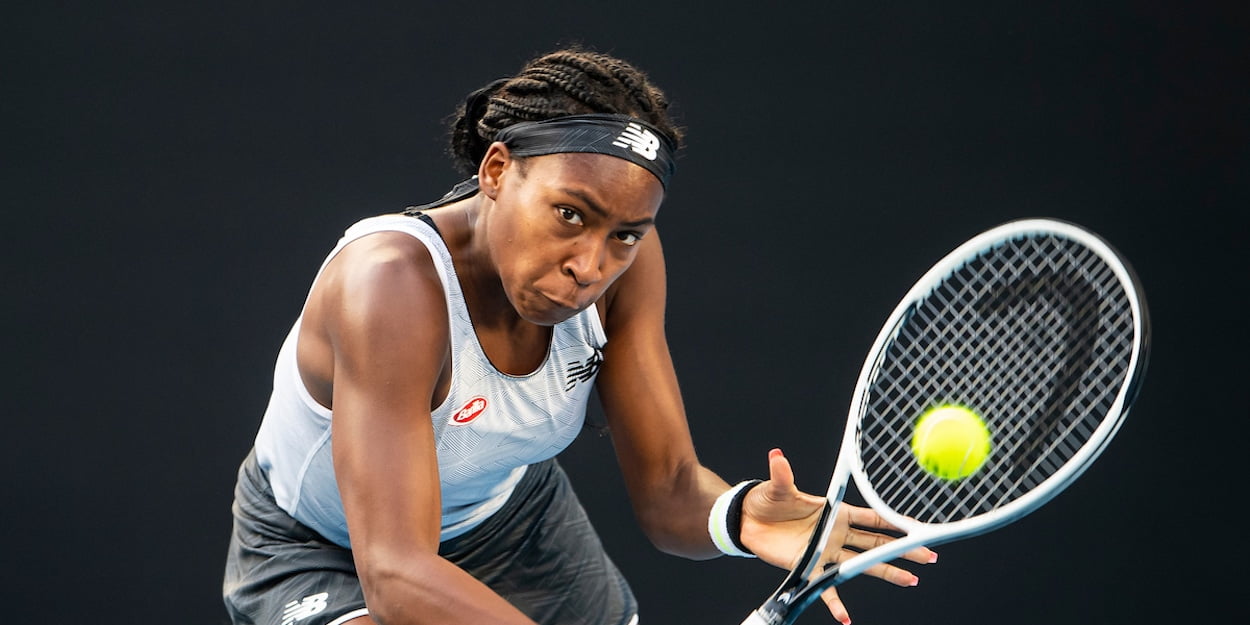 'Big, unique talent' Coco Gauff on the cusp of winning a Grand Slam title already, says Patrick Mouratoglou
Patrick Mouratoglou has warned people not to fall into the trap of writing off Coco Gauff as a future talent – because she is already a top player.
Gauff burst onto the scene in 2019, beating Venus Williams at Wimbledon and then backed it up by knocking Naomi Osaka out of the Australian Open – all before she has even left school.
And Mouratoglou, who trains Coco Gauff in his prestigious academy, has hailed her talents.
"Coco's tennis is already big," Mouratoglou said.
"She has a lot of things to her game; a big serve, unbelievable backhand, she does a lot of things. She is able to come to the net.
"When it is a pressure point, she is able to go for it. She will also play a return volley to put pressure on her opponents.
"She already understands a lot of things in tennis, but still it is not enough. There is still some space for her opponents to win the points.
"Definitely there is still room for improvement. Her maturity is incredible at 16.
"That's what stands out most for me. The ways she handles matches, it's unique.
"But she is still only 16 and, when you are only 16, you still have so many things you need to improve, which is great.
Gauff is universally tipped to be a future Grand Slam winner, but Mouratoglou says she may be on the cusp on that right now.
"I can see Coco getting to a final and winning a Grand Slam," he added, "and I feel she is not that far away."
"The [defeat] against Sofia Kenin in Melbourne showed Coco needs to improve yet. Of course she does.
"She still plays at an incredible level and the self-belief she has is so strong that she can surprise and maybe win a Grand Slam."
"[But] the players she has beaten in the Slams – Venus Williams, Naomi Osaka – and making the second week of a slam again after making the second week at Wimbledon, at that age, having so much to improve, it says so much about her as a person."