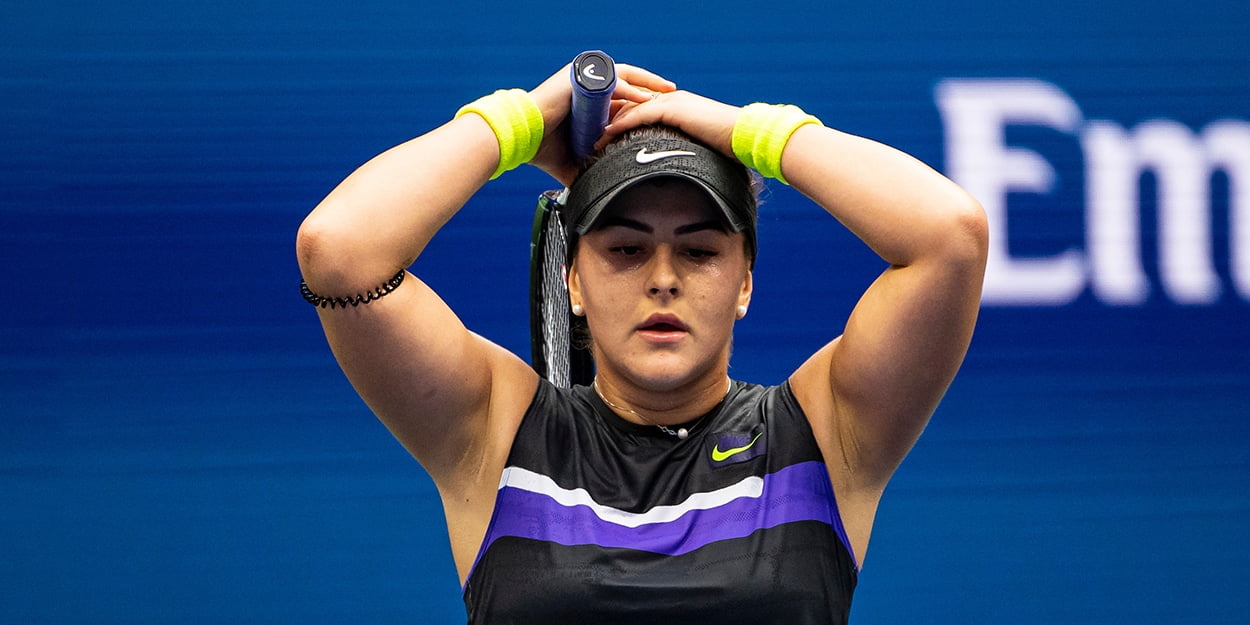 Bianca Andreescu offers no excuses after Australian Open exit: 'I know I gave it my all'
Bianca Andreescu refused to offer any excuses after she crashed out of the Australian Open in the second round.
The former US Open champion sank to a 6-3, 6-2 defeat to Hsieh-Su-wei in Melbourne, and looked some way short of her best throughout.
However, despite not playing for 15 months before the tournament due to injury, and coach Sylvain Bruneau recently testing positive for Covid, Andreescu said it was simply a case of working her way back to her best.
"I know that my preparation was the best preparation that I think I've ever had," Bianca Andreescu said. "So I feel confident with that.
"I think now it's just getting back into play, and it's good to know that I still have that fighting spirit in me.
"I'm able to give it my all on the court. I think you see that more in the first match than this match, but also being healthy.
"I feel really good. After my first round, I thought I would feel more exhausted, but I felt amazing.
"I got off the court and I was looking at my coach, and I said I'm just disappointed that today that was my all because I know I gave my all today and to me I think that was the most disappointing part.
"I didn't put expectations on myself. There's always unconscious expectations for sure, but verbal expectations, not really.
"So I'm just going to take this as a learning curve and bounce back for the next tournament."