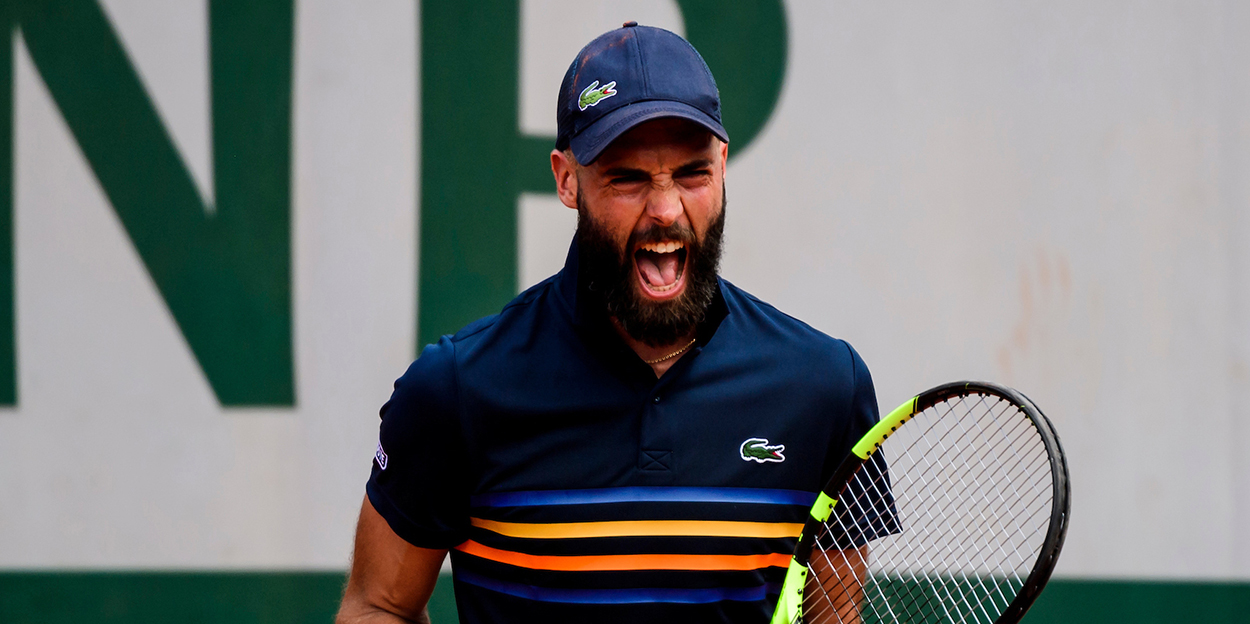 'I don't give a sh*t about this match,' says Paire after another first round defeat
Controversial Frenchman Benoit Paire says he does not 'give a sh*t' about losing in the first round of the Monte-Carlo Masters.
Paire faced Australian Jordan Thompson in a strange match on Sunday, eventually losing in three sets despite never once looking interested in winning.
He won the second set despite hitting 28 unforced errors during it, and afterwards he continued his recent tirade about being happy to lose early in tournaments so he can leave the bio-secure bubble.
"Honestly I don't give a sh*t about this match," Paire told reporters at the Monte-Carlo Masters after the defeat.
"Playing in a cemetery like this, it's just not possible anymore. All the players think it. I am perhaps the only one to say it.
"Tennis is no longer bringing me anything good. I've got no more spark."
Paire openly tanked at the Argentina Open earlier this year, and then celebrated when he lost in the first round of the Mexican Open the following week.