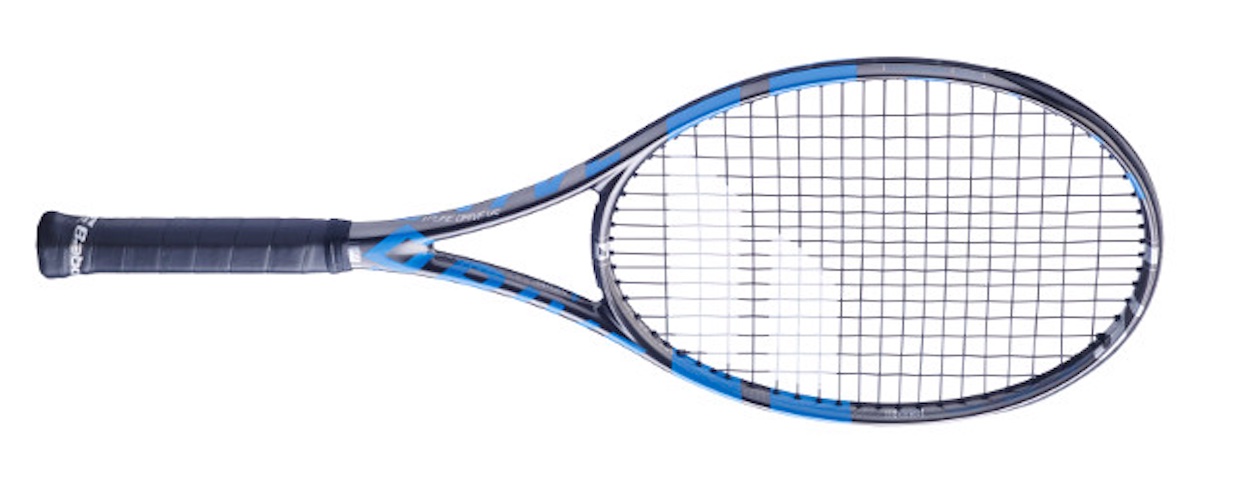 Babolat Pure Drive VS buyers guide
Babolat have recently grown the Pure Drive range with the new Babolat Pure Drive VS.
Compared to previous versions, this racket breaks away from typical associations of the Pure Drive rackets, as it mainly benefits from increased control and stability, whereas previous versions have revolved around increased topspin.
The control and stability is enabled due to the smaller 98 square inch head size as well as the 300g. This racket targets a different style of player to typical Pure Drive players, aiming for the player who enjoys playing with controlled aggression. Current US Open champion Dominic Thiem has been playing with the Babolat Pure Drive for a number of years and has helped him rise as high as number 3 in the ATP Tour rankings.
Background:
Babolat has a long history within the sport manufacturing industry. First starting out as a family business in 1875, the brand is now globally recognised and a well-established company within many racket sports. Many top players including multiple grand slam winner Rafael Nadal now endorse the racket. Launched in 2019, this racket clearly prioritises power and precision. Babolat have stated "You want power. You want precision. And you don't want to compromise. You just defined the Pure Drive VS". The manufacturer has also admitted to completely revamping the geometry of the Pure Drive to develop a racket built for precision.
Technology:
This increased power and precision is also aided by the industry leading technology utilised in the racket. Babolat have made use of 'FSI technology' which involves a new string pattern and diamond grommets which provide an enlarged sweetspot to increase the power potential of the racket. As well as this, the 'Cortex Pure Feel' allows extra feel around the court thanks to a new material integrated within the graphite of the racket which also provides better vibration dampening.
Specifications:
Babolat Pure Drive VS
R.R.P = $325/£229
Head size = 300g
String pattern = 16×19
Overall:
This racket offers something different compared to previous editions of the Pure Drive range. The smaller 98 square inch head size and 300 gram weight aids attacking baseline play, potentially offering players more time on the ball and increased precision from the back of the court.
Buy this racket:
Head over to our favourite online specialist tennis retailer All Thing Tennis and you'll receive a superb 5% discount when using coupon code: TENNISHEAD5 at the checkout