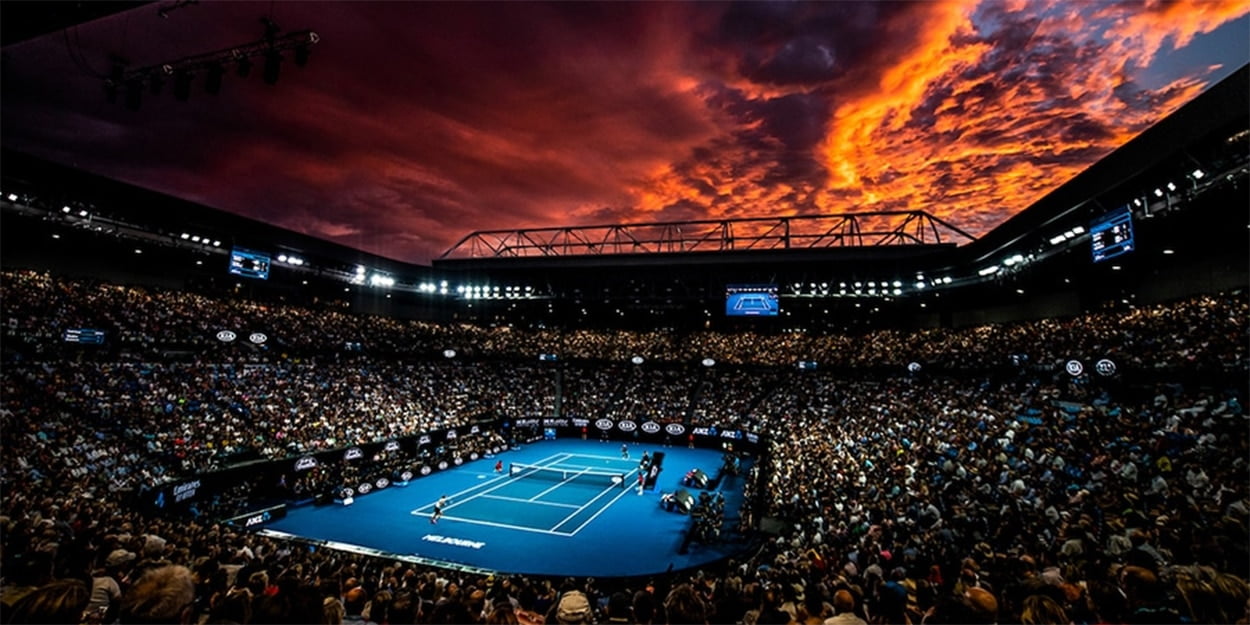 'Australian Open won't happen under current restrictions,' warns Craig Tiley
Craig Tiley has warned that the Australian Open 'won't happen' if the government do not give players quarantine exemptions.
Current rules in Melbourne dictate that anyone arriving in Australia from overseas must quarantine for 14 days at a hotel before being able to go out.
That would mean players wouldn't be able to practice, and that would be a deal-breaker according to Tiley.
Instead, he is hoping for some kind of exemption to allow for travel between the hotel and the practice courts.
"If a player has to quarantine and be stuck in a hotel for two weeks just before their season, [the Australian Open] won't happen," Tiley told Australian Associated Press.
"You can't ask players to quarantine for two weeks and then step out and be ready to play a Grand Slam.
"We completely accept that everyone coming from overseas has got to have two weeks in quarantine," he added.
"What we are negotiating, or what we're trying to have an agreement on, is that we set up a quarantine environment where they can train and go between the hotel and the courts in those two weeks."
Novak Djokovic and Sofia Kenin are the reigning Australian Open champions, with hopes high that Roger Federer will make his return from injury in the tournament.