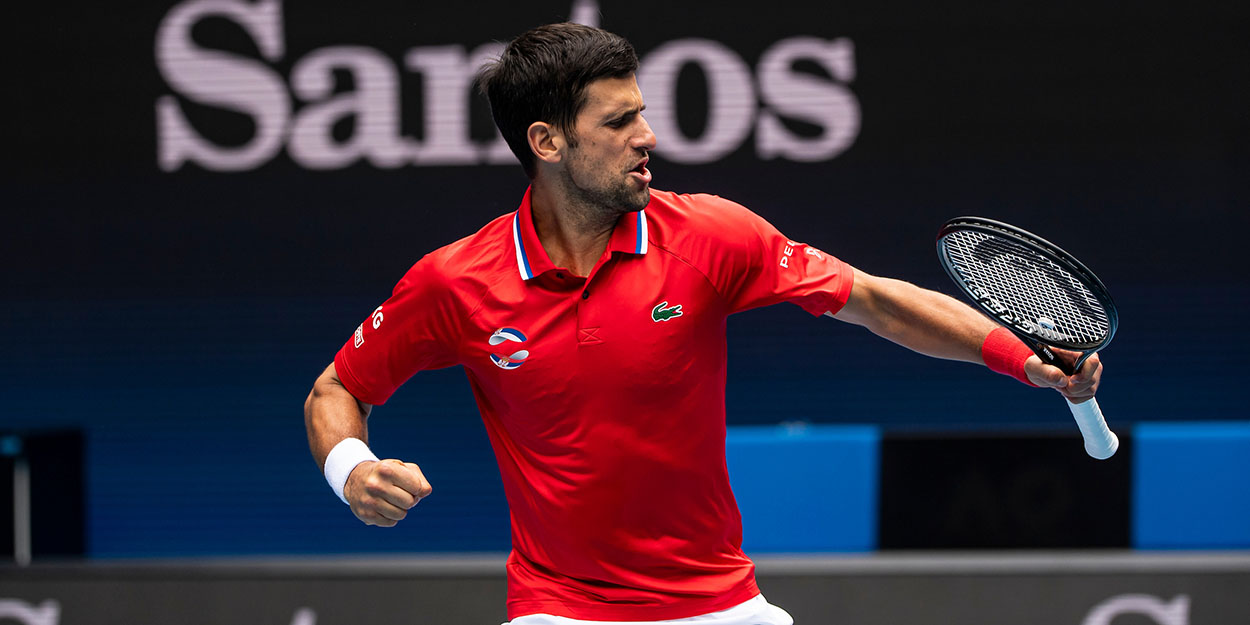 'Australian Open is massively important to Novak Djokovic,' says Serbian's former coach
Boris Becker has installed Novak Djokovic as his clear favourite to win the Australian Open, saying the tournament is 'massively important to him.'
Becker is a former coach of Djokovic for three years from 2014, meaning he has had a keen insight into the world number one.
Djokovic is the most successful man ever to play the Australian Open, winning 8 titles in Melbourne, and Becker believes there is every chance he can add another to his collection this month.
"Beyond all the uncertainties, it is still hard to look further than Novak Djokovic as the likely winner of the men's event, given his incredible record at his favourite event," Becker told the Daily Mail.
"Make no mistake, this fortnight is massively important for him. When I worked with Novak, we saw Melbourne as the way he would set up his whole year, psychologically as much as anything.
"This time he arrives having had no Wimbledon, a big missed chance at the US Open and a loss in the French Open final. As he seeks his 18th Grand Slam title he badly needs to get back on track.
"Dominic Thiem is my second favourite but, if fit, Rafael Nadal will be playing with little pressure.
"He knows that his big chance to overtake Roger Federer's 20 Slam titles is coming up in Paris and his primary focus will be on that.
"[Also] Look out for the Russians, Daniil Medvedev and Andrey Rublev."