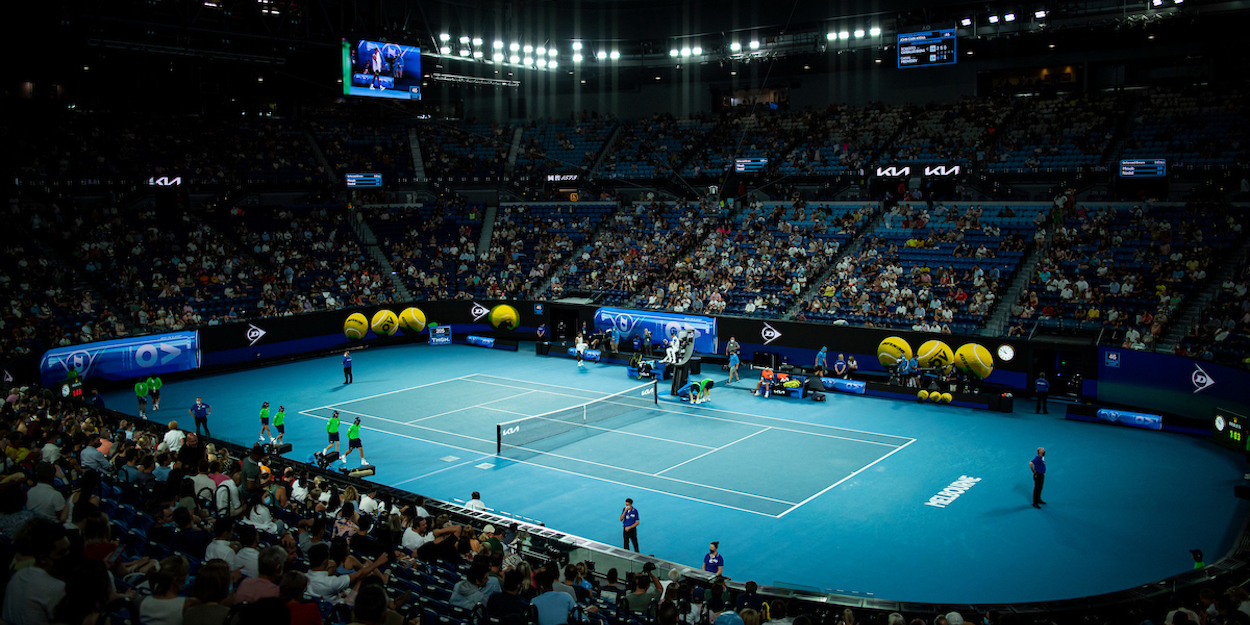 Australian Open fast facts
Rod Laver won two calendar year Grand Slams, in 1962 and again in 1969, but his first major title nearly didn't happen. At the 1960 Australian Open Championships, Laver reached the Australian Open final, where he beat Neale Fraser 5-7 3-6 6-3 8-6 8-6.
Laver, nicknamed Rocket, saved match point in the fourth set before coming back to win in five. Fraser himself saved six match points in the final set before succumbing to defeat.
"Neale and I made each other venture to places neither of us had been before," Laver later recalled in his autobiography. "My match with Neale was a tense and brutal five-setter, played and in incendiary January heat in front of 8,000 wilting but highly excited fans wearing fun hats and zinc cream on their noses and fanning themselves with their programs."