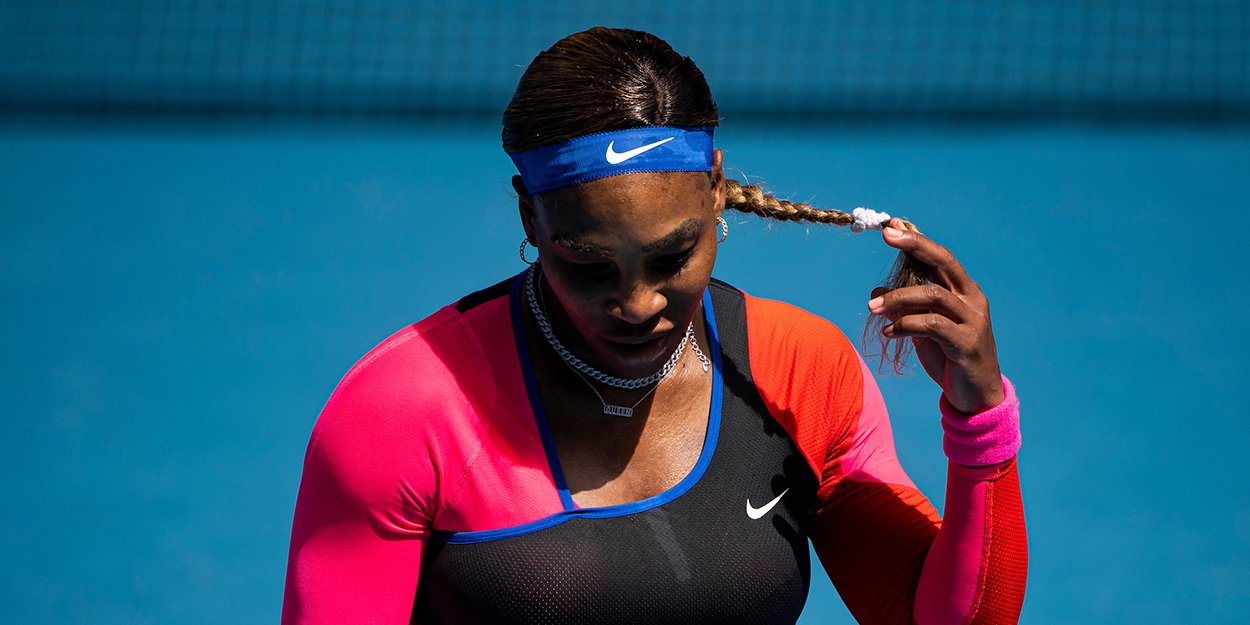 'Australian Open defeat not the end for Serena Williams,' says top analyst
Mats Wilander insists the Australian Open semi-final defeat to Naomi Osaka is not the end for Serena Williams.
Williams cut an emotional figure after the match, breaking down to tears when discussing her performance with reporters.
There has been some speculation that the source of that emotional was Serena Williams knowing it will be her last Australian Open.
Wilander, though, does not agree, and he thinks it was simply disappointment at not meeting her own expectations of herself.
"No [it's not the end for Serena]," Eurosport expert Wilander said.
"I think we see those tears because I think she was disappointed in the way she played.
"I think she had really high hopes, she had a really good start. If she got to 3-0, it could have been 4-0, then 5-0.
"She was a bit unlucky and I think she has taken a step in the right direction.
"For her this is a bigger loss, because she is moving better, she is playing better and she is still not really close to Osaka and I feel that's where the emotions start – she's probably thinking, what do I need to do now?"