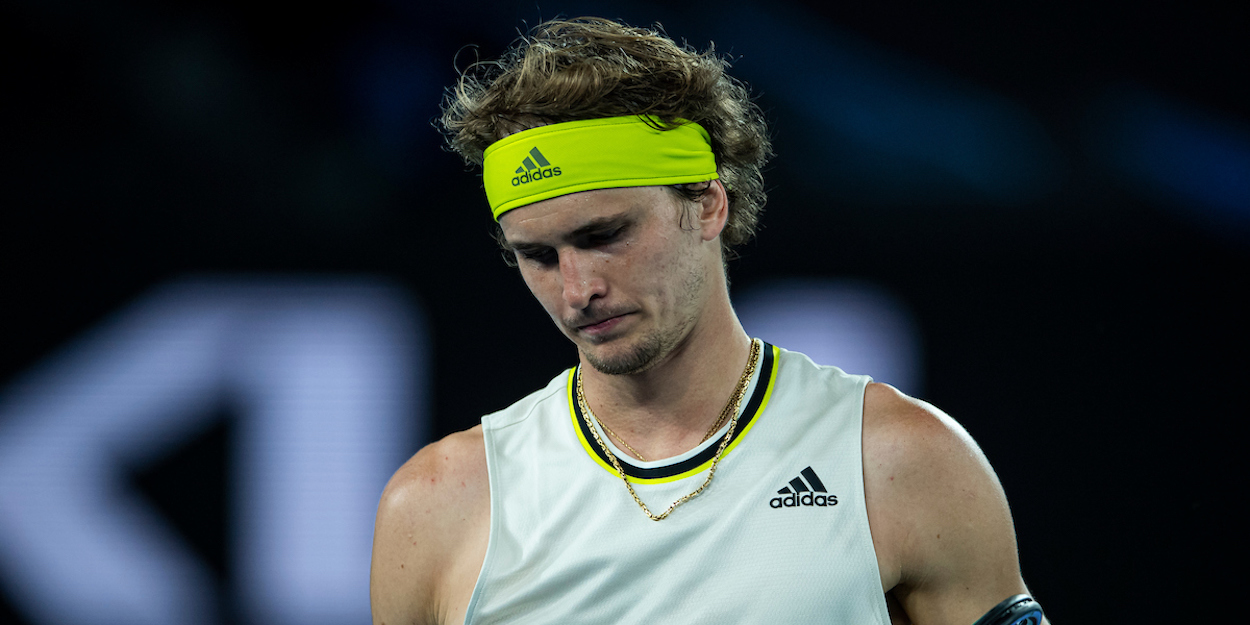 'ATP rankings are too stagnant and not true,' says Grand Slam legend
Martina Navratilova says the the ATP rankings are 'too stagnant' and has urged a rethink of the current system.
A desire to protect players' rankings points from before the Covid pandemic has seen serious anomalies appear, such as Roger Federer remaining in the top six despite only playing two matches in the last last year.
Both Andrey Rublev and Alexander Zverev meanwhile has expressed frustration at their inability to climb despite playing a full schedule, and Navratilova agrees something needs to be done to redress the balance.
"I agree with Sascha. It's too stagnant, perhaps not a true ranking," Navratilova told the Tennis Channel when asked if she agreed with the Zverev's comments on the ATP rankings.
"In my head I'm thinking, 'This player is ranked so-and-so'. I look at the rankings, and they're not. It's almost a two-year rolling thing."
"Maybe they need to take another look at it and compare the two rankings.
"If you take the tournaments that people have played since August, see what that would come out to, compared to what it is now, try to find a happy medium somewhere there or cut it out and just make it whatever everybody has played."