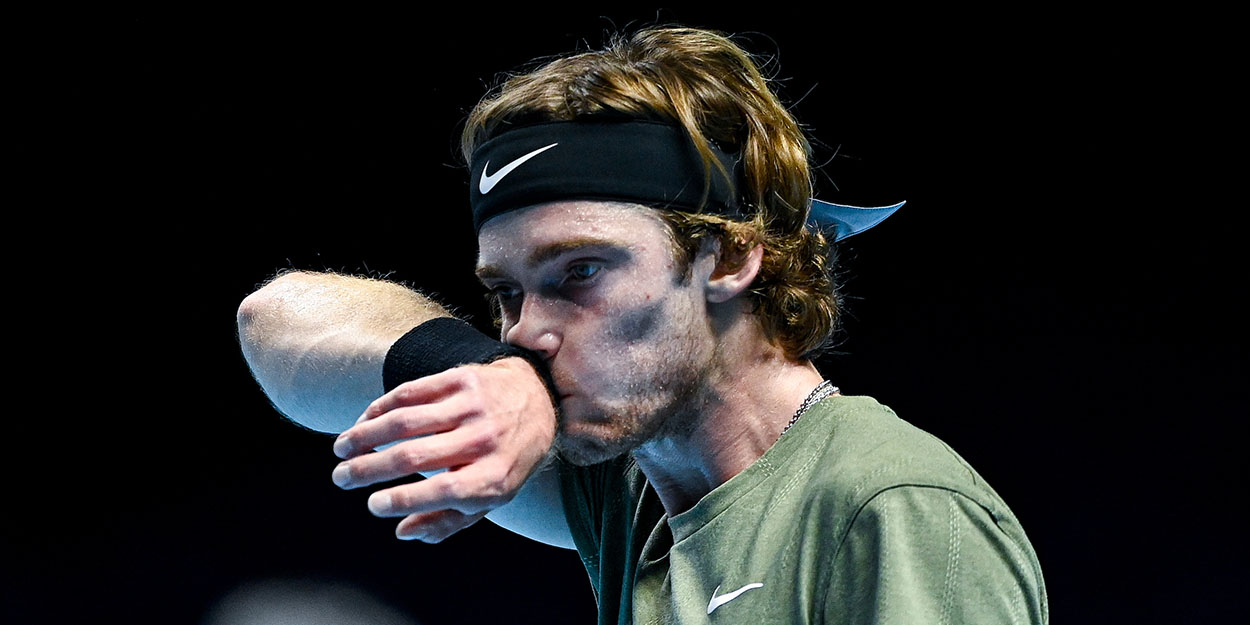 ATP and WTA encourage players to get COVID vaccine
The ATP and WTA have released statements urging players to get the COVID vaccine, after big names on both tours suggested they would not take it.
ATP players Andrey Rublev and Diego Schwartzman, and WTA stars Elina Svitolina and Aryna Sabalenka – all top 10 players – expressed doubts about getting the vaccine in their Miami Open press conferences on Monday.
Schwartzman has since clarified his position on Twitter, saying: "I am going to get vaccinated when my turn comes, that I would not get the vaccine before my family and the people who really need it. Maybe my English was not clear."
Hola a todos!!! Quiero aclarar que respondí a @BenRothenberg en inglés lo cual no es mi especialidad… que me voy a vacunar cuando llegue mi turno que no me daría la vacuna antes que mi familia y la gente que realmente lo necesita. Quizás mi inglés no fue claro.

— diego schwartzman (@dieschwartzman) March 29, 2021
The ATP said in a statement: "ATP recommends COVID-19 vaccination based on scientific evidence supporting the health benefits and protection provided.
"In parallel, we remain in support of distribution tiers set forth around the world that prioritise those who need the vaccine most for protection.
"We are working with consultants in infectious disease and virology to evaluate vaccination strategies and to prepare for when vaccines are made widely available to our player group.
"In addition, ATP Medical Services Team is working alongside other International Sports Leagues and external consultants to develop best practices that work for tennis as a global sport.
"Any updates and next steps concerning vaccination options for players and other credentialed individuals will be communicated in due course."
The WTA have also released a statement, saying: "The WTA believes in and will encourage everyone to get a vaccine.
"This will assist in protecting the individual that has received the vaccine, those who have not been vaccinated, and allow our world to move back to a place of normalcy that is desired by all.
"The WTA, with the full assistance of our medical advisors from the Mayo Clinic, have been and will continue to educate our players on the various vaccines along with the benefits of getting vaccinated.
"This being said, the WTA will not be requiring players to get a vaccine as this is a personal decision, and one which we respect."