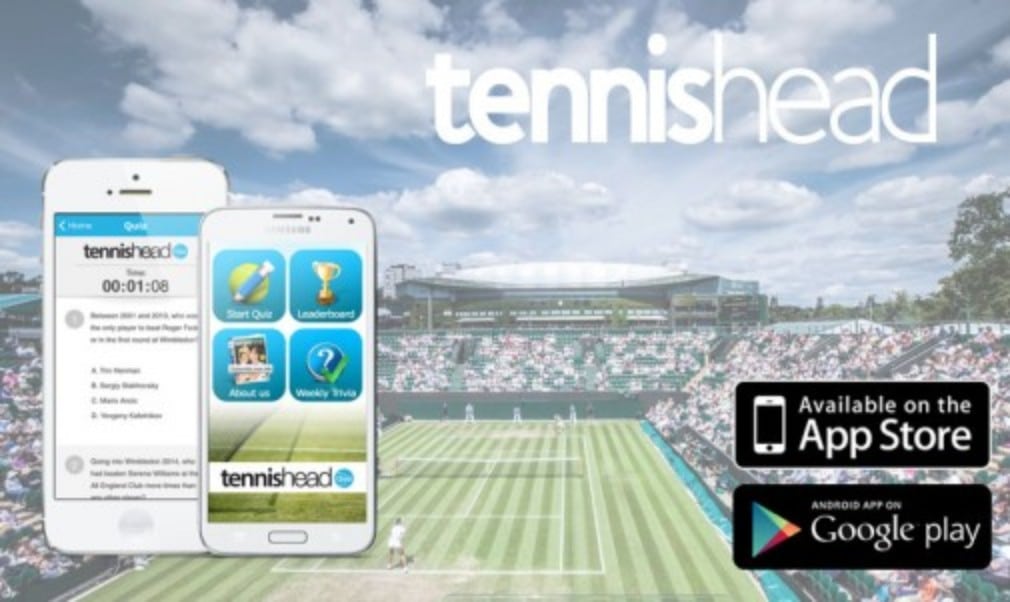 Are you a tennishead?
Originally published on 30/06/14
If you know your Borg from your Becker and your Murray from your Marray, test your knowledge with our special Wimbleon quiz on Apple and Android.
Featuring 30 challenging questions on The Championships through the years, you'll be racing against the clock. Play as many times as you like, and have the chance to improve your tennishead ranking. If you reckon you're the biggest tennishead, why not challenge your friends to beat you?
You'll also receive notifications when a new quiz is available to download.
Download the app on iTunes and on Google Play now
The tennishead quiz app is developed by The App Garden.