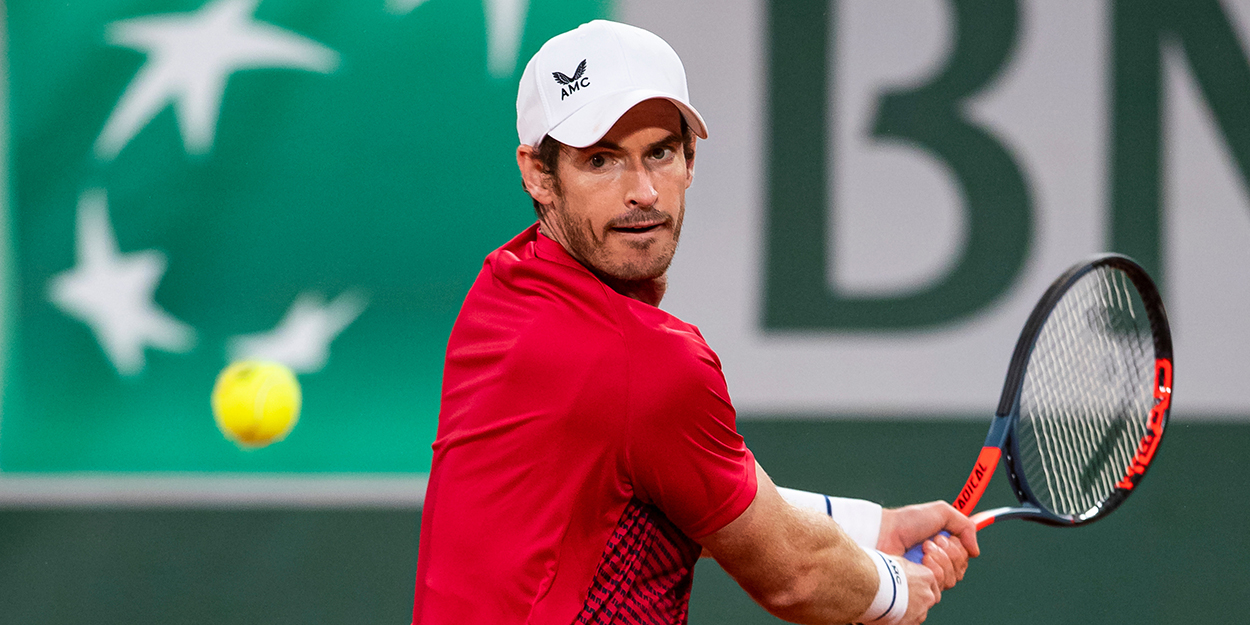 Andy Murray vows to 'keep going' despite making frank career admission after Roland Garros defeat
Andy Murray admitted that his French Open defeat to Stan Wawrinka was one of the worst of his career, but he has vowed to continue to fight for his career.
Murray was soundly beaten by Wawrinka in the first round at Roland Garros on Sunday, struggling to hold his serve before succumbing to a 6-1, 6-3, 6-2 loss.
He, though, was determined to stay patient after the match.
"It was a really tough draw and even if I played well there were no guarantees I would win that match," Andy Murray told reporters.
"I need to have a long hard think about it. It's not the sort of match I would just brush aside and not think about it.
"I think that's one of the worst defeats by scoreline in my career. I need to understand why the performance was like that."
Murray is on what is an unprecedented quest to return to elite level singles tennis with a metal hip, but he is far from ready to give up yet.
"It's going to be difficult for me to play the same level as I did before," he admitted.
"I'm 33 now and I was ranked number one in the world, so it's difficult with all the issues that I have had.
"But, I'll keep going. Let's see. Let's see what the next few months holds, and I reckon I won't play a match like that between now and the end of the year."