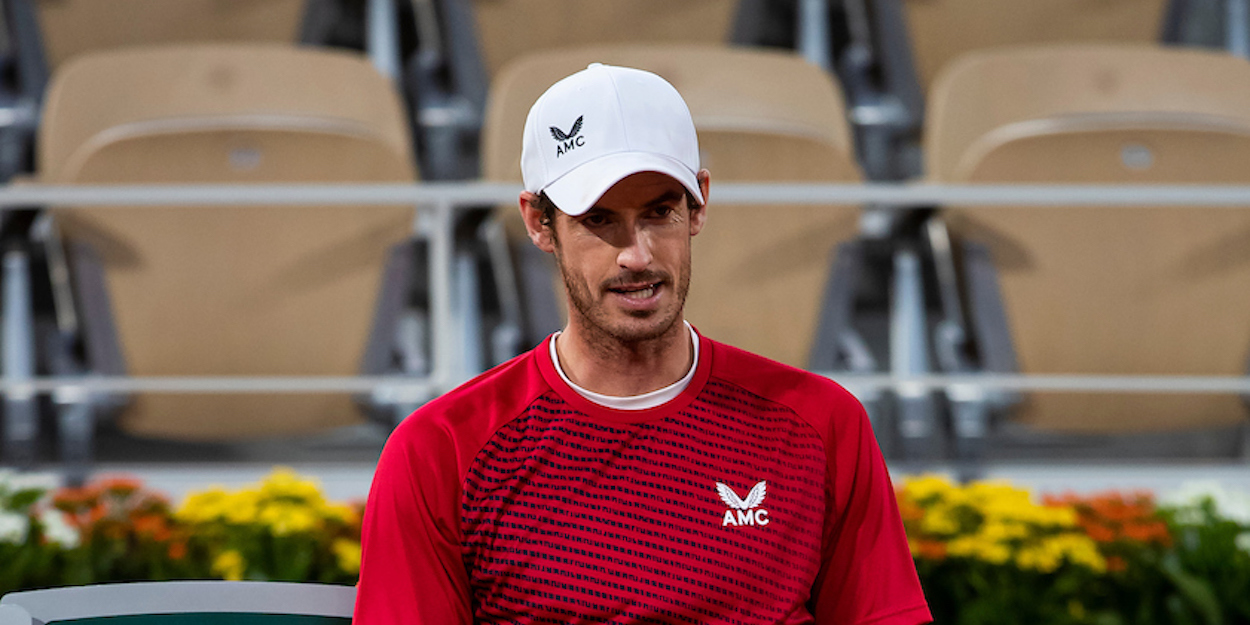 Andy Murray 'really gutted' as freak groin injury forces him out of Miami
Andy Murray has become the latest big name to pull out of the Miami Open, revealing a 'freak groin injury' has flared up.
Murray was already in Miami to acclimatise and was feeling positive about his chances.
However, he says the injury occurred suddenly and, despite not being able to put his finger on how it happened, he won't be over it in time to play his first round match against Lloyd Harris.
He did, though, stress it was not the same side of his body as his surgically repaired hip, so he is confident they are unrelated.
"I had no issues while training, felt fine," Andy Murray explained, as quoted by the Miami herald.
"I did some gym work Friday, no problem, and then I woke up about three in the morning, felt pain in the groin – not on the side I had my surgery – and when I got out of bed I struggled quite a bit to walk,"
"I have no idea what I did. It's one of those freak things. Each day it has gotten progressively better, but it's not enough. I have not practiced since Friday."
"I am really gutted. This is a place I have done so much training over the years. It's like my second home. Last time I played here was 2016 and so much has happened.
"In 2017 I had an elbow issues, last few years various issues with my hip. Last year, the day before I was supposed to travel here COVID stopped the tennis tour.
"Miami's been a place that has given me a lot, but this just wasn't meant to be."