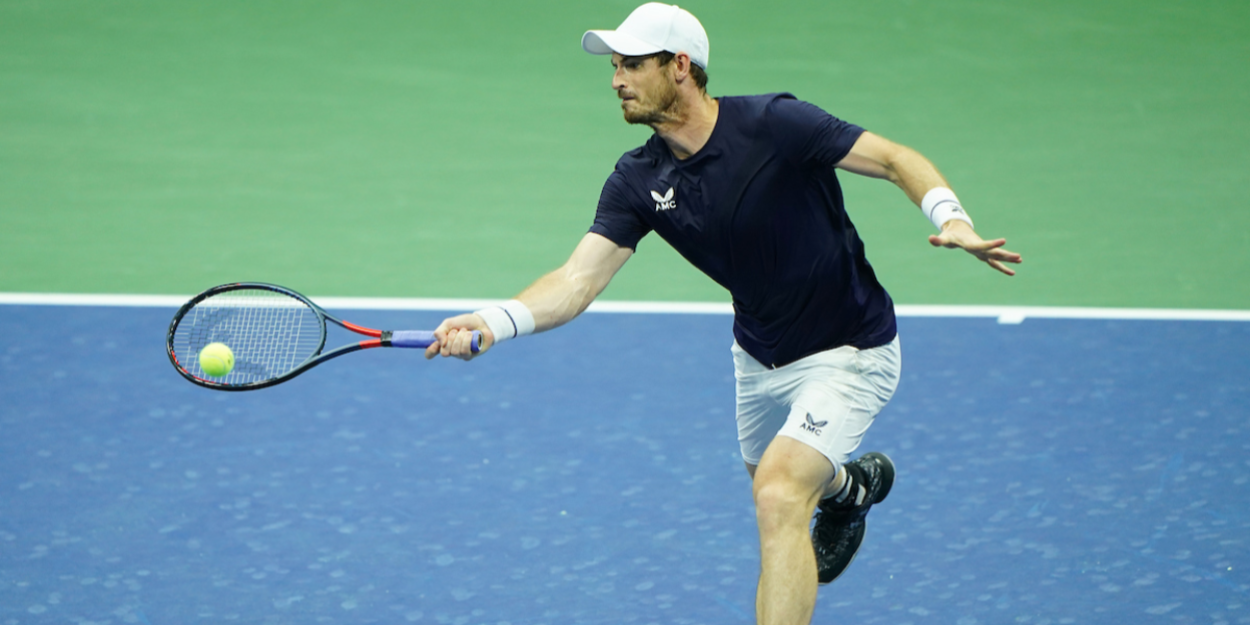 'Andy Murray plans to return soon and play as much as possible', reveals insider
Mark Petchey said Andy Murray is planning to enter two clay court events including Roland Garros, before playing a busy grass court season.
The former world No. 80 – who coached Murray from 2005 to 2006 – is working with the Brit again in an advisory role.
The British tennis analyst and commentator revealed the 33-year-old hopes to return to action in Geneva or Lyon – ATP 250 clay tournaments before the French Open.
Three-time Grand Slam champion Murray is training at this week's Italian Open in Rome – and practised with world No. 1 Novak Djokovic today.
"If he didn't play now, if he didn't play on the clay, there's a situation where he's literally got no runway, he's got to come in perfect on the grass at Queens," Petchey told Prime Video UK.
"That would be a very tricky thing to do. I think the idea is to try and play in either Geneva or Lyon, potentially with a wildcard into main draw. Possibly in qualifying.
"And Rome is all about getting out of the environment at the National Tennis Centre to get himself in the mix with some of the best players and get a point of reference to where his game is right now.
"He's got to figure out a way to be competitive, particularly on clay. It's a lot easier for him on a hard and a grass court to do that. The points are a little bit shorter.
"He's always needed a long run-in on clay. His best years have been when he's had three or four weeks of clay court practice sessions before actually hitting the tournament scene.
"It's Roland Garros qualifying the week after (Geneva or Lyon). If Roland Garros organisers take a look at him in Geneva or Lyon and decide whether they feel he's still going to get a wildcard – he would love that.
"He's done a lot for that tournament. After that the goal would be to play as much as possible. Mercedes Cup obviously the week before the cinch Championships (Queens) in London.
"There's the opportunity of Eastbourne potentially, depending on how those tournaments have gone. So, he's got a little bit of runway on the grass before obviously the big one (Wimbledon)."