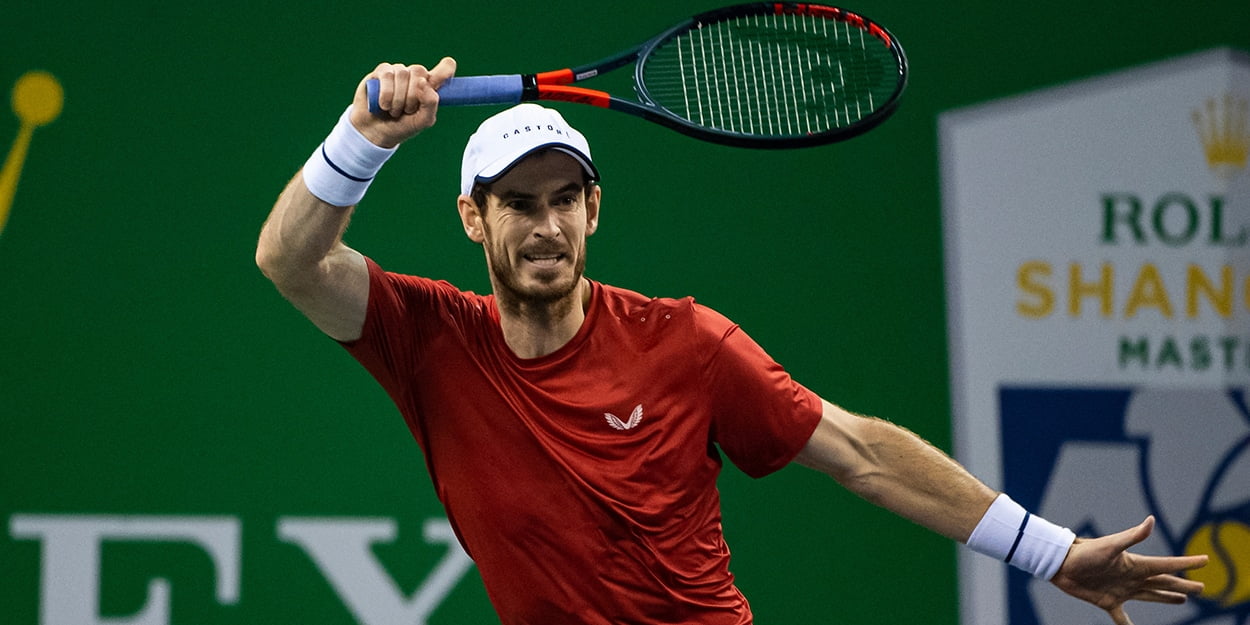 'Andy Murray is moving well,' says Novak Djokovic after Rome practice session
Novak Djokovic says Andy Murray is 'moving well' after the pair practiced together in Rome this week.
Djokovic is preparing to defend his title, while Murray is still working his way back from a groin injury he picked up ahead of the Miami Masters last month.
So far this season, Murray's attempts to make a sustained return to the ATP Tour have been derailed, first by a positive Covid test on the eve of the Australian Open and then by injury.
He remains as determined as ever to rekindle his career though, and Djokovic says he sees little reason why his old rival can't achieve it.
"I thought he played very well on the court," Djokovic said. "He moves well considering it's clay, which is not the best surface for his hips.
"But, considering what he has been through lately, I think it seems like he's been feeling well on the court. That's what he's saying, and that's what it appears on the court itself.
"We had a nice chat and had a few laughs on the court as well. It was just great.
"It brought back the old times when we spent a lot of time on the court together, whether it was training or playing against each other."
Andy Murray is expected to make his return to action at Belgrade 2 or Lyon later this month.