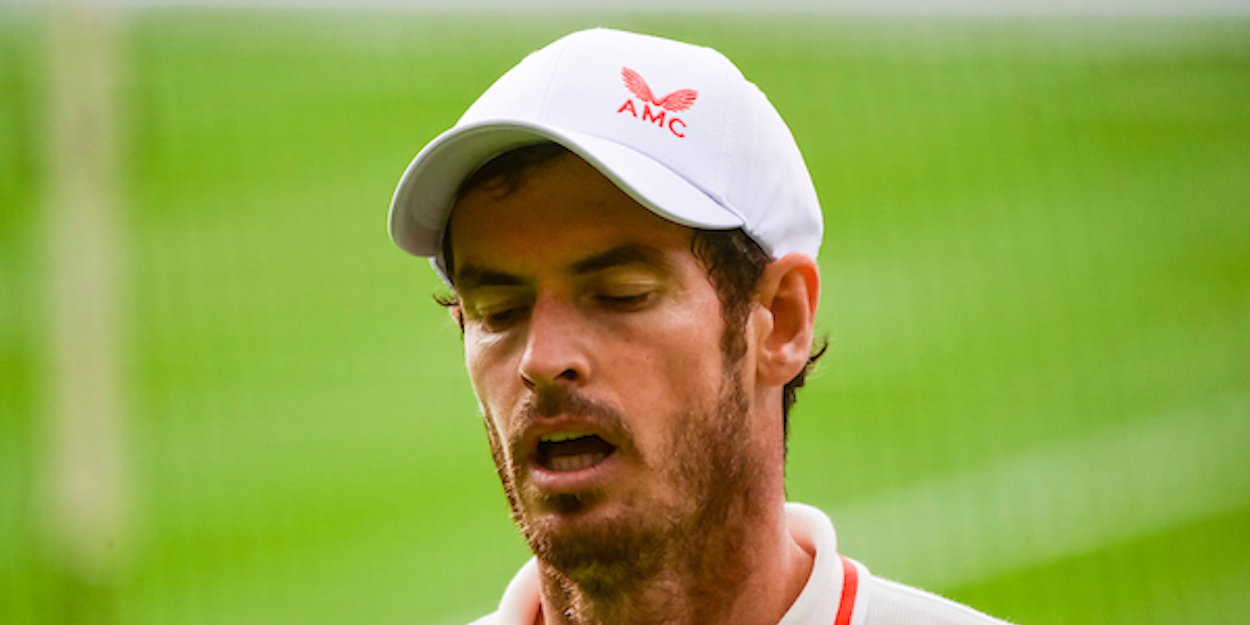 'I'll need to take a break after Olympics', reveals Andy Murray
Andy Murray believes he will be "physically okay" for the rest of the Tokyo Olympics but revealed he will "need to take a break afterwards".
The two-time defending Olympic champion was forced to withdraw from the men's singles event due to scans finding something he and his team "weren't too happy with".
The former world number one – who also won a silver medal in mixed doubles at the London 2012 Games – is, though, competing in the men's doubles draw.
Murray and partner Joe Salisbury have advanced to the quarter-finals after victories against French and German pairings. They will next face Croatian duo Marin Cilic and Ivan Dodig.
"(On his fitness) It felt fine. It hasn't really affected me at all in the two matches that I've played," the 34-year-old Brit said in a post-match interview.
"It was very disappointing [to withdraw from singles] because I prepared well, was feeling good again and then just had something showing up on the scans that we weren't too happy with.
"When we spoke about playing, I told Joe if I had any physical issues that I'd prioritise the doubles over singles – that's why I made the decision to stick just with the doubles.
"I would have been annoyed with myself if I'd taken the decision to play with the issue that I had, made it worse, lost my singles and then not been able to perform well in the doubles. I think physically I'll be okay for the rest of the tournament but I'll need to take a break afterwards."