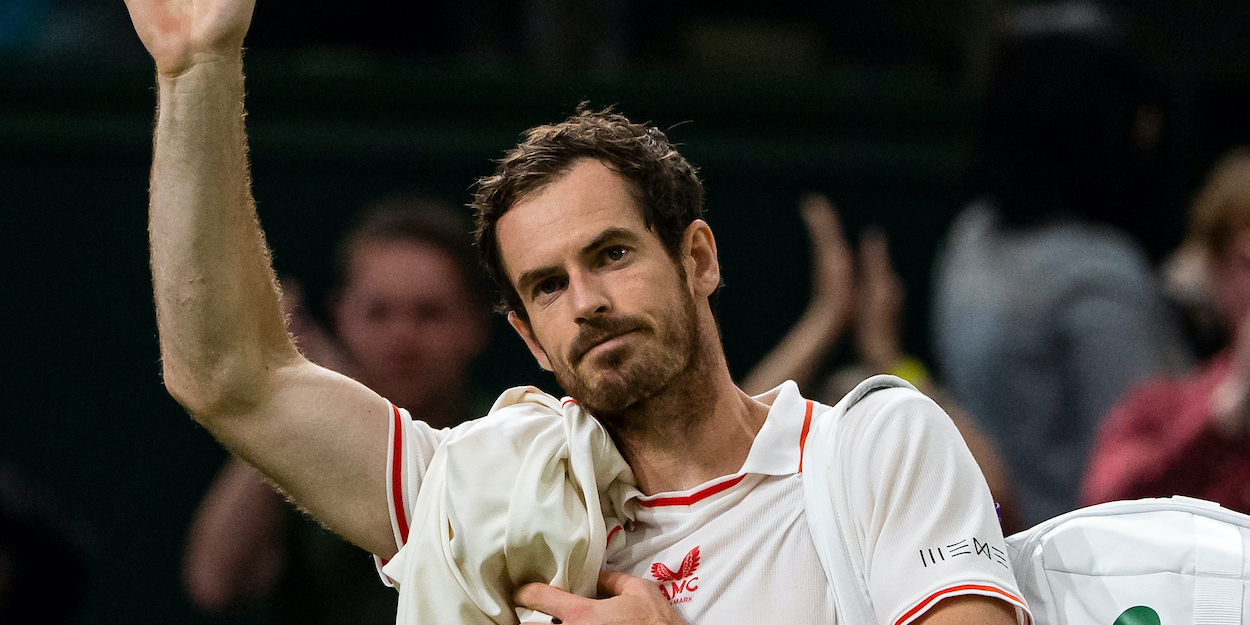 Andy Murray: 'I am the healthiest I've been for the longest period in years'
Andy Murray says he did not dwell on his Wimbledon exit too much, with a little help from his daughter.
Murray had some fine moments at SW19 before he ran into Denis Shapovalov in round three, where he was outclassed in straight sets.
He seemed understandably down when talking to the press after the match, but he says a quick discussion with his daughter brought it all into perspective.
"When I got home the day after my match, my daughter said to me, 'Daddy you're home because you lost another tennis match'," Andy Murray said, as quoted by the Independent.
"I said to her, 'Yes I did but what do you do when you lose at something?'
"And she said, 'You try and try again'. And I was like, 'Yes, that's what I want to do'. I want to keep playing because I enjoy it. I still think I can play at a high level."
Despite Murray's disappointing exit from Wimbledon, he does believe he is in the best position he has been in for quite some time.
"There's been difficult moments obviously in the last few months and the last year with the injuries and stuff," he said.
"But right now this is the healthiest I've been for the longest period in the last year."