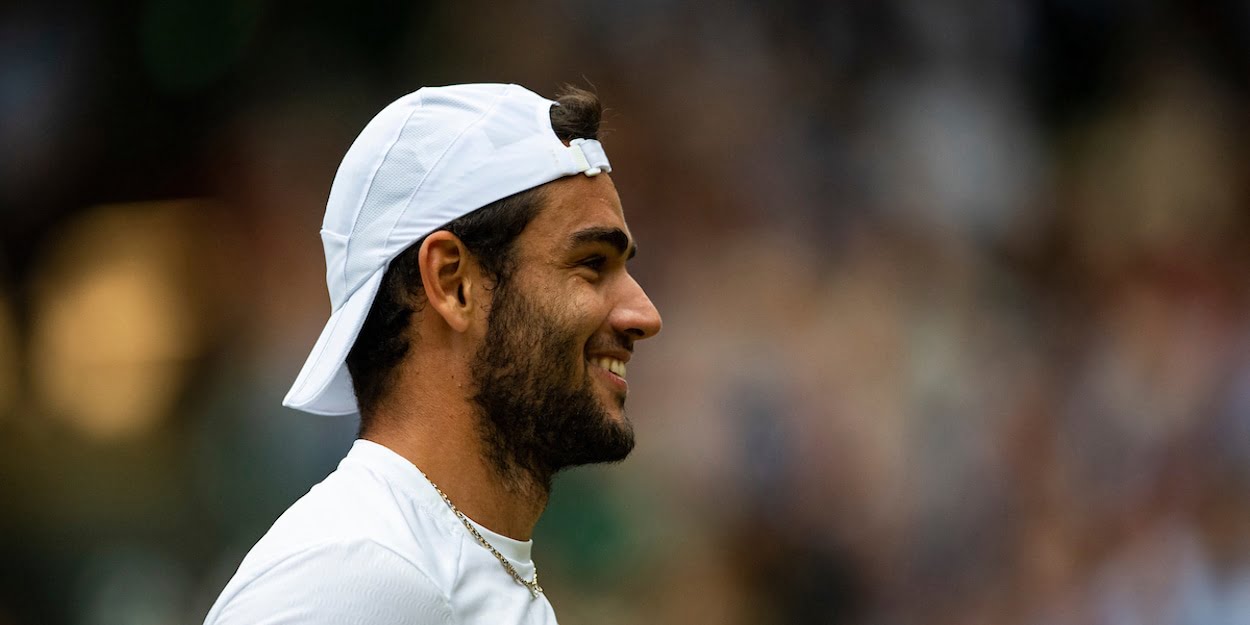 'He'll need to improve to win Slams' – Andy Murray assesses Berrettini's game
Andy Murray identified areas he believes Matteo Berrettini needs to improve in his game "if he wants to win one of the Majors" after losing to the Italian at Queen's Club.
World No. 9 Berrettini downed Murray 6-3, 6-3 in the second round of the grass court ATP 500 tournament on Thursday.
Three-time Grand Slam winner Murray believes the 25-year-old's return and ground strokes have held him back at the "top, top level".
"He has a huge serve. Obviously I played against him a couple years ago and [have] seen his matches," Murray said in his post-match press conference.
"He has that big weapon, and that always gives you opportunities in matches, especially on this surface. Usually Wimbledon is slightly slower than the courts at Queen's.
"But yeah, he has a big game. Just, depends how well he can return and how his groundies [ground strokes] hold up right at the highest level.
"Because I wasn't playing at the highest level today. He serves huge and it's obviously very tough to break him, but he's going to have to do well on the return games.
"And that's something that I think at the top, top level has maybe held him back a little bit. Yeah, that's something that he'll need to improve if he wants to win one of the majors, I think."
Current world No. 124 Murray won the pair's only other meeting 7-6 (7-2), 7-6 (9-7) in Shanghai in 2019.