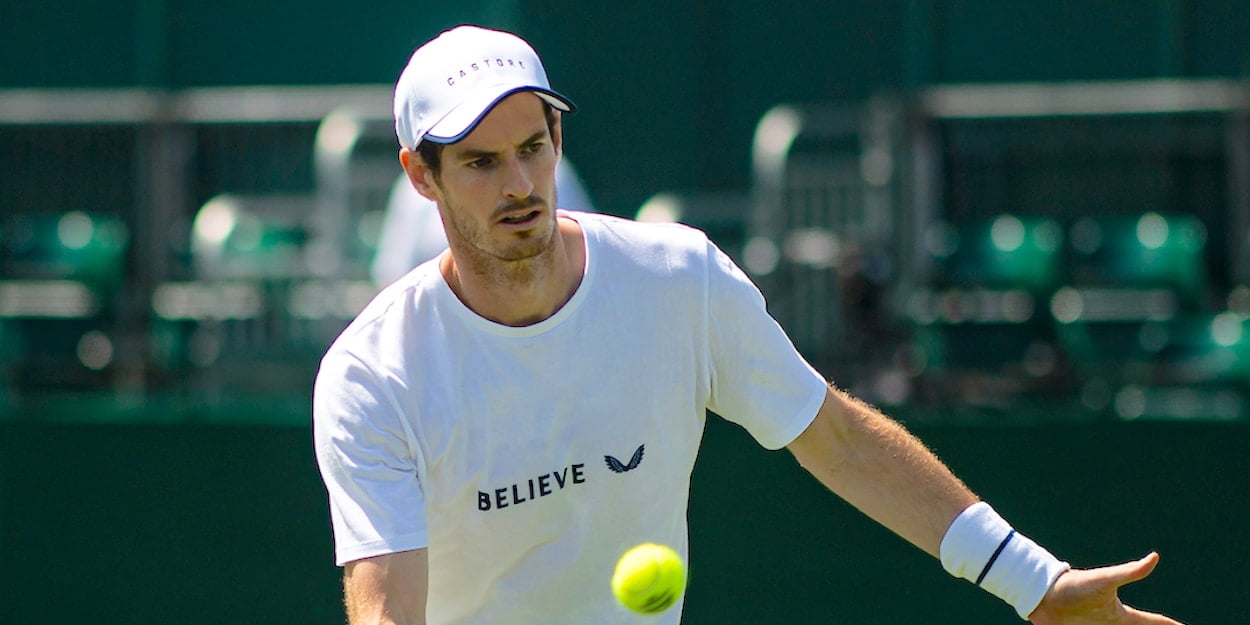 'I don't know how much longer Murray can go,' says Grand Slam legend
The longevity and success of Roger Federer and Serena Williams is motivating Andy Murray to continue, according to a Grand Slam legend. 
John McEnroe, who won seven Grand Slam titles in his career, believes Andy Murray's hunger for further success on tour is largely due to the longevity of Federer and Williams, who are both aged 39.
"Murray hasn't played very much, but what I have seen is someone who is trying to get healthy," said McEnroe.
"It seems like he's struggling to get back to that movement which is so key.
"I just hope he's able to maintain a level of health where he can do his thing. If he was able to do that, he'd be in the top 10. Obviously to me he's not able to go 100 per cent.
"I don't know how much longer he can go. It's clear that he's not a hundred per cent.
"I'm not a doctor. I hope he can get back to as close to 100 per cent as possible. If he get into the 90s, you'd see his ranking go up in a hurry because it's clear he still wants to play.
"I think he's looking at Novak and the other guys, Rafa and Roger, and thinking 'I can still win events if I'm able to be healthy'."