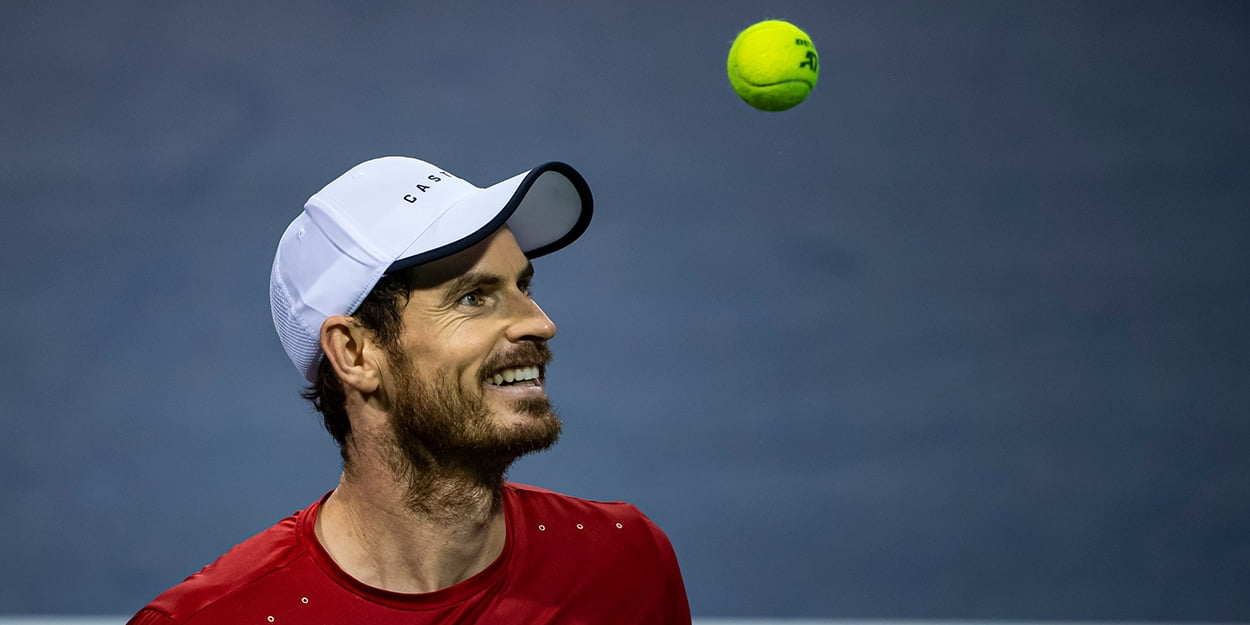 'Andy Murray is in very good shape and he still has the will,' says coach
Andy Murray is 'in very good shape' and he has the stubbornness to continue his fight to salvage his career, says Mark Petchey.
Petchy was one of Murray's earliest coaches in his career, and he has maintained a close relationship with the former world number one.
He has recently re-joined Murray's team in an advisory capacity along wise his other roles, which include being a respected TV analyst.
That has given him the inside track on Murray's latest attempted comeback, which has been curtailed by a Covid scare ahead of the Australian Open and a groin injury while preparing for Miami – and he is liking what he is seeing.
"He's actually in very good shape given obviously it's a different stage of Andy's career and since the hip situation," Petchey told Amazon Prime.
"And lack of competitive matches, which from these players is a nice thing to have and it's almost a given that you get 60-plus matches a year.
"But from Andy's perspective over the last three and a half years he just hasn't been able to have that.
"In terms of the way that he's attacking it, as ever with his utter determination and sacrifice and stubbornness he's going give himself the best shot of doing something that's going to be very difficult to do – which is get himself back in the mix with the very elite in the men's game.
"If there's a way he's certainly still got the will. If you look at where Andy Murray was in December last year he was playing great tennis indoors on hard courts against the likes of Cam Norrie and Dan Evans.
"Hugely disappointing for him with the Covid situation, and that put him in a pretty tough place in terms of competition."