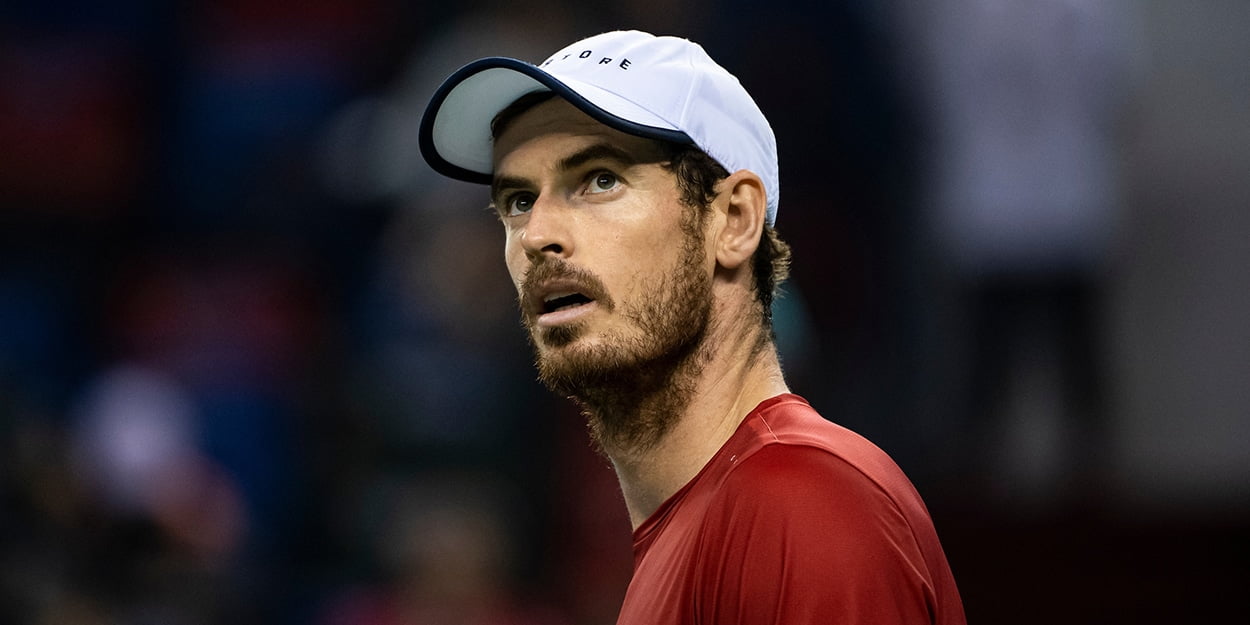 'I feel good – my fitness is as good as it has ever been,' says Andy Murray
Andy Murray says he is 'as fit as he has ever been' ahead of his attempts to get his career going again at Queen's this week.
The former world number one has endured a horrendous time with injuries since being struck down by a hip injury whilst in his pomp a few years ago.
He has made several unsuccessful attempts to return to full time tennis, but he says he genuinely believes it is something he can still do – and he may be closer than ever.
"Over the last few years, whenever I've been asked, 'How do you feel?', I'm like, 'Yes, I feel good," Murray told the Guardian. "And then something happens.
"[But] yes, I feel good! I want to be fit and able to play, and I think I will be.
"My team and the physios and doctors feel as if I will be. I'm excited to play at Wimbledon again, in front of crowds. I've missed that.
"All the physical testing I did in December and recently shows my fitness is as good as it's ever been.
"But injuries or pain affect your ability to compete. Why I'm doing all of the work, and why I'm keeping myself in great shape, is so that when I get through the worst of these problems, I'm able to still compete at the highest level."