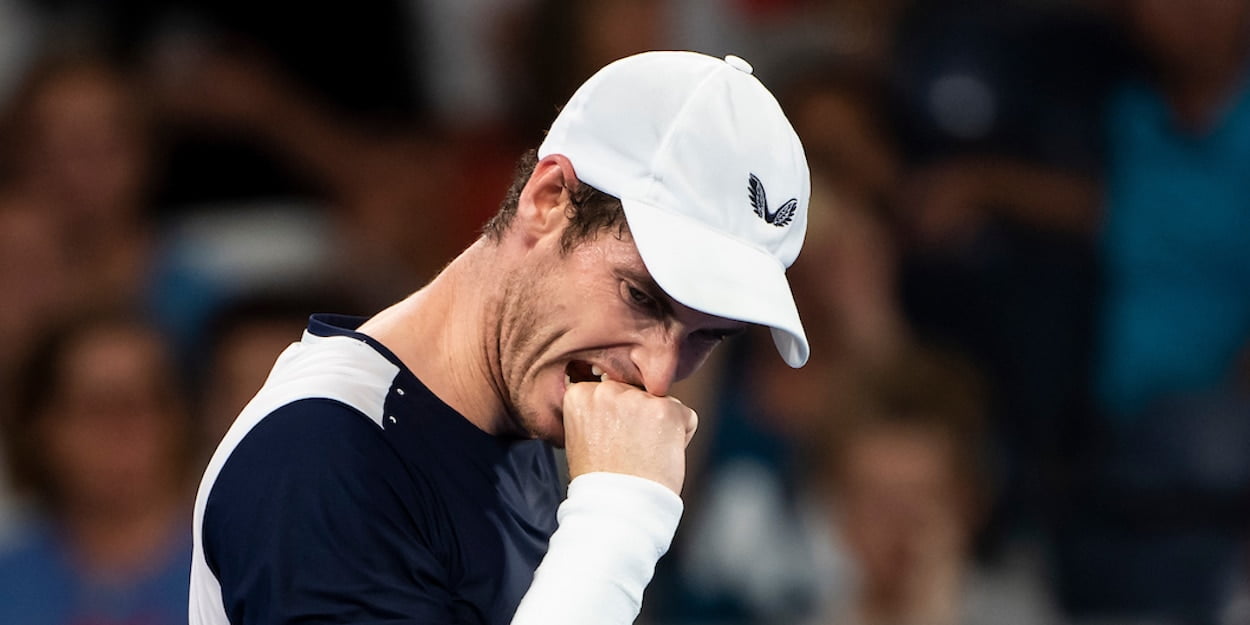 Andy Murray faces tough opener on ATP return in France
Andy Murray suffered a disappointing second round defeat to Roman Safiullin at Open de Rennes last week, but will return to court against world number 26 Ugo Humbert in Moselle after receiving a tough first round draw.
Murray produced an excellent display against world number three Stefanos Tsitsipas at US Open, narrowly losing a five set thriller.
Last month, former British number one Greg Rudeski said Murray will get answers on whether he can compete at the top again by the end of 2021.
"I worry about Andy's health. I had injuries in my career and it is tough to keep coming back. He has four kids, a beautiful wife, a great life out there for him and he has nothing more to prove in our sport. Rusedksi exclusively told Kevin Palmer.
The former British number one insisted that Murray can have a fulfilling life after tennis, and can leave the sport full of pride after achieving amazing things.
"I never had the success Andy has enjoyed with two Wimbledon titles, a US Open win, two Olympic gold medals, the Davis Cup… the list goes on and on. He's had incredible accomplishments, but it is also about finding things in life after tennis," he added."
"Andy will get the answer he wants by the end of this year. If he can have a good run of being healthy from now to the Paris Masters, he will have his question answered."