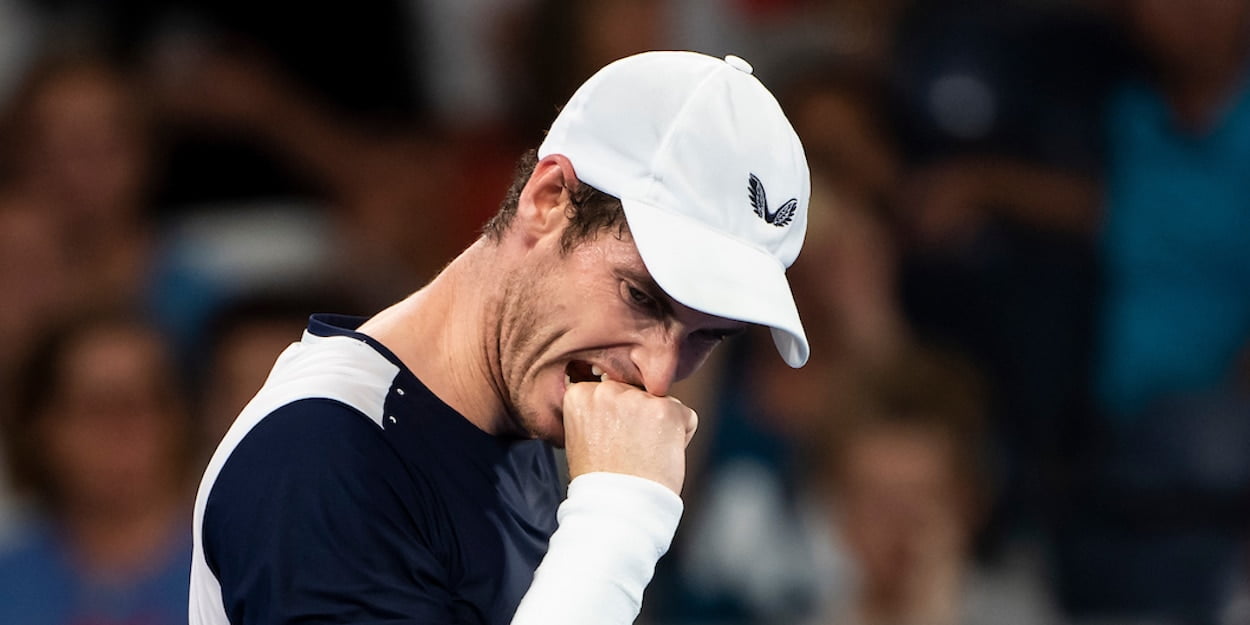 Andy Murray could be 'refused' entry to Australia, warns Victorian health minister
Andy Murray will not be afforded any special treatment from Australian Open health rules, a government official has insisted.
Murray has had to delay his departure to Australia after returning a recent positive coronavirus test.
Reports in the British media claim Murray is hoping to simply delay his arrival in Australia, and that Tennis Australia were keen to make allowances to enable him to still take his place in the main draw.
However, with a mandatory 14-day quarantine period needing to be completed immediately after arrival, Murray is facing a race against time to make the start of the tournament on February 8th.
"In regards to Mr. Murray, we've been clear from the start that anyone who tests positive is not able to be part of the programme coming into Melbourne and Australia," Victorian state health minister Martin Foley said.
"Mr. Murray, and the other 1,240 people as part of the program, need to demonstrate that if they're coming to Melbourne they have returned a negative test.
"So should Mr. Murray arrive, and I have no indication that he will, he will be subject to those same rigorous arrangements as everyone else.
"Should he test positive prior to his attempts to come to Australia, he will be refused."
Andy Murray has been awarded a wildcard to play in the event with his ranking still not high enough for automatic qualification.