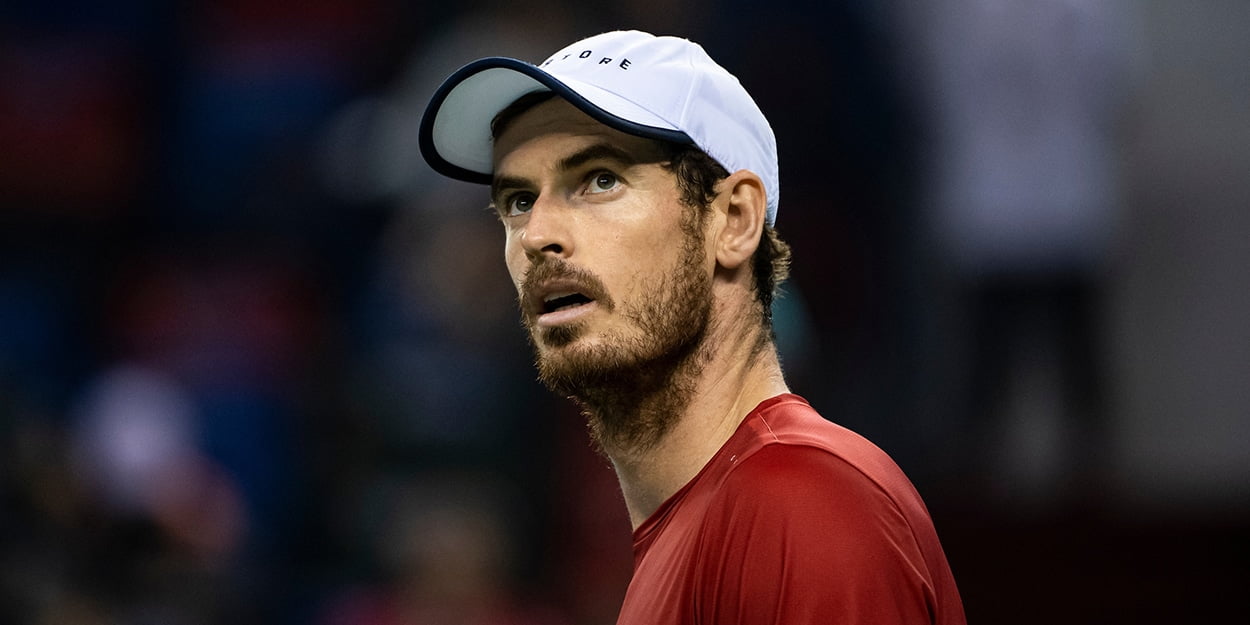 Andy Murray confirms he will practice with Novak Djokovic ahead of latest comeback bid
Andy Murray has revealed his latest plan for bouncing back from injury, and it involves practicing with Novak Djokovic.
A groin injury forced Murray out of the Miami Masters last month, and he has not been seen on the ATP Tour since.
He is not scheduled to play in Rome next week either, but he says he will travel to the tournament to get some top quality practice sessions in – including one with the world number one.
"On Sunday I've got a court booked with [Diego] Schwartzman and then Novak in the afternoon," Andy Murray said.
"I want to play against the highest level players possible because I think that will help me improve my game quicker."
Murray is currently named among the players to take part in the qualifying rounds for Roland Garros, although he may still receive a wild card into the main draw instead.
He is hopeful of playing before then, though, with either Geneva or Lyon a likely target, and he has also turned to former coach Mark Petchy, who has re-joined his team in an advisory role.
"I don't mind if they (Roland Garros) don't want to give me a wild card, that's fine, they can give them to whoever they want to," Murray said.
"It just makes it a bit tricky with planning, but we should find out in the next week or so."