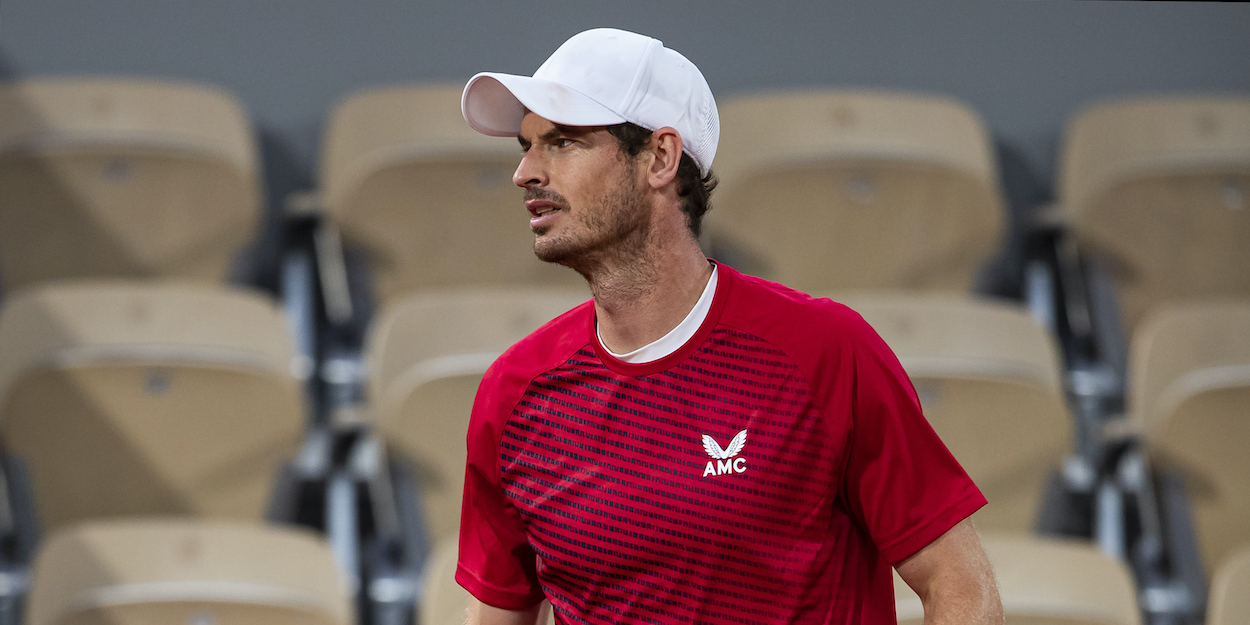 Andy Murray casts Roland Garros doubt after rejecting Geneva wildcard
Andy Murray has cast doubt over his appearance at the French Open this year after rejecting the offer of a wildcard at the Geneva Open next week.
The British No 1 will therefore not have the opportunity to test his match sharpness at either Lyon or Geneva ahead of Roland Garros later this month.
After offering the wildcard, the Swiss organisers stated that the Brit had turned down the request after suffering an injury in Rome.
The three-time Grand Slam champion played two doubles matches in the Italian capital last week and had planned to play a first singles event since March to show that he is deserving a wildcard for Roland Garros.
Despite rejecting a wildcard at Geneva, Murray has already entered qualifying for the French Open which starts on May 30.
Speaking to the press last week, French Open tournament Guy Forget said: "I know that Andy entered the qualifying.
"Andy is a great player, he sure deserves a wildcard. Once again it is a discussion we have to have with him and our team. We want to see him in good shape.
"I hope he feels well. He hasn't played any matches yet, which is obviously what any players wants to do before committing to a big tournament, especially when you are going to play the best of five sets.
"We will probably speak to him and his entourage again and then we will make a decision next week.
"Andy knows he is not going to pretend to play tournaments if he does not feel he cannot compete with the best guys.
"He just loves the game and wants to go out to perform and win matches, so I believe if he asks for one (a wildcard), it is because he believes he can perform and win a few matches."
It is now the decision of the French Open organisers whether to offer Murray a wildcard for the event, though his absence from Geneva will cast doubt over his chances in Paris.