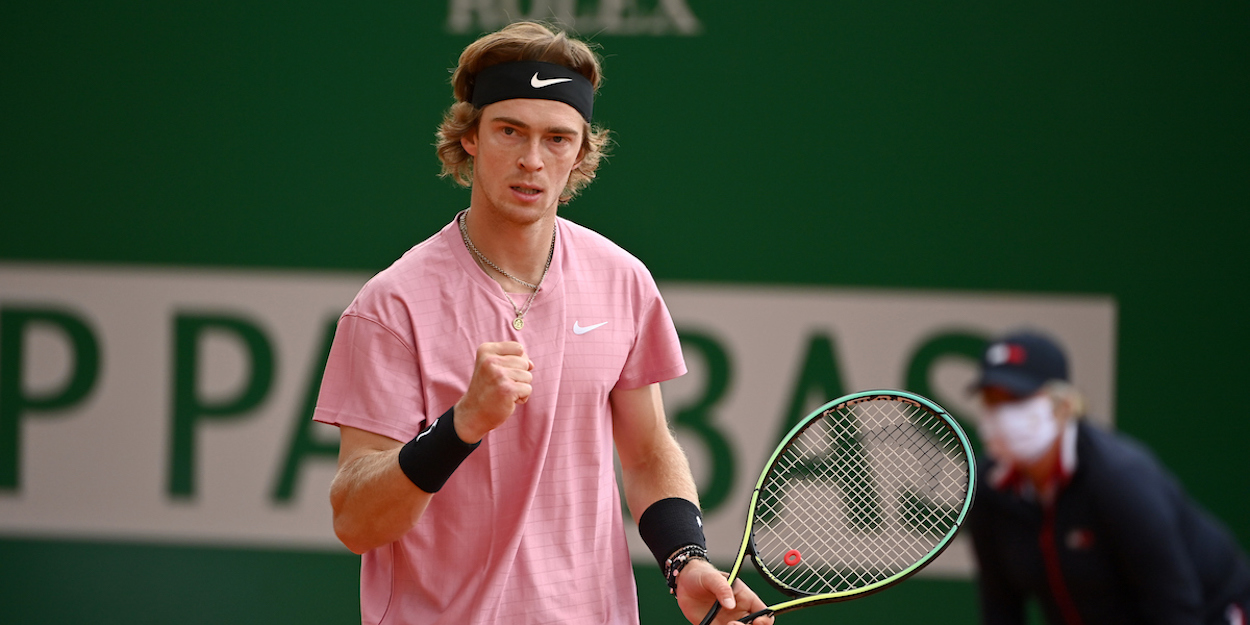 Andrey Rublev: 'The top three or four have a better mentality than the rest of the top 20'
World No. 7 Andrey Rublev said "a better mentality" is what separates the top three or four ATP players from the rest of the top 20.
The 23-year-old Russian reached the quarter-finals of the Barcelona Open ATP 500 event this week. He was beaten 6-2, 7-6 (8-6) by 19-year-old Italian Jannik Sinner yesterday.
"If we look at who is in the top 20, what are the differences between them and the top three or four?," Rublev said in an interview with Diario AS.
"Everyone is capable of playing great tennis, at a great level, but these four players have a better mentality. They are more stable and thus are able to win more games and do better."
Rublev added when asked which areas of his game he can improve: "All. I can hit better, volley better, serve better, defend better.
"I can improve physically and mentally. I think it is positive that I have a lot to improve."
(Photo credit Ray Giubilo)