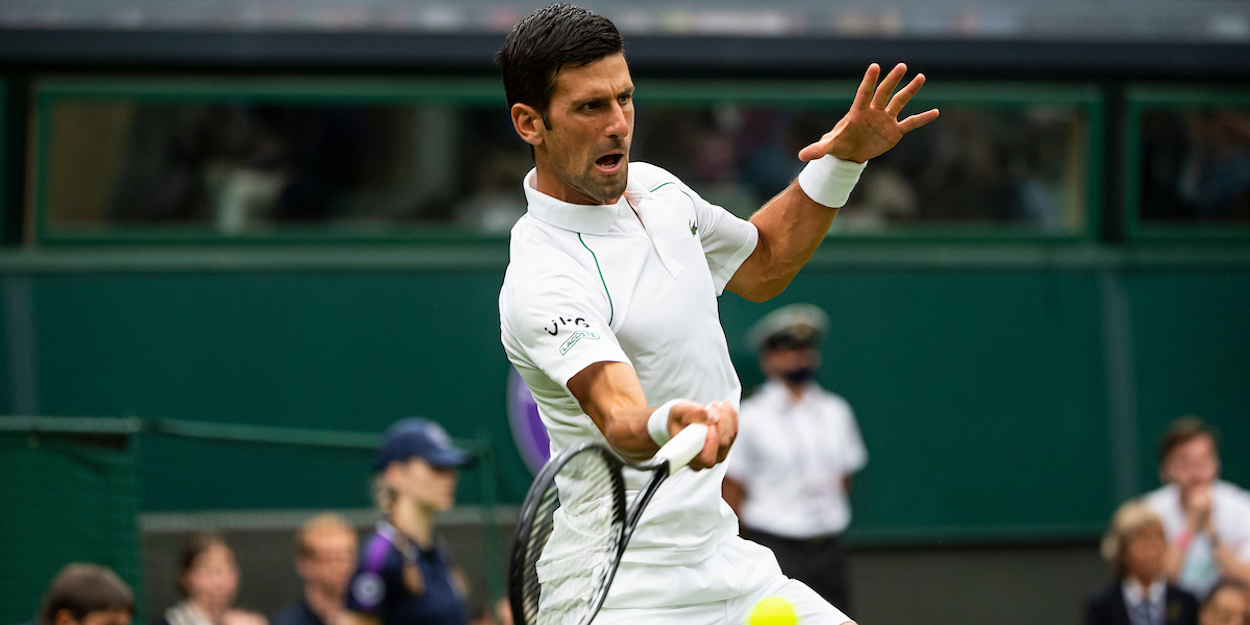 'I know what it takes to win,' Anderson relishes Djokovic challenge
South African star Kevin Anderson believes he 'knows what it takes' to beat Novak Djokovic after falling short in the Wimbledon 2018 final. 
The 6ft 8 South African met Djokovic in the final after having played 11 hours of tennis in his previous two matches, yet still put up a good fight in a 6-2, 6-2, 7-6(3) loss.
Anderson will hope to gain revenge on Djokovic when they meet in the second round on Wednesday, and knows he must produce his best tennis to beat the Serbian who hasn't lost a match at SW19 since 2017.
"Of course, in the big moments and on the centre courts, he's been there so many times. He has a lot of confidence and comfort in those situations," Anderson said.
"I think at the end of the day, (it's about) approaching it like another tennis match. Just focusing on what you can do, what you can control."
When asked about the strengths of the Djokovic game, Anderson didn't point out his return game as so many players often do and instead praised the serve of the World No 1.
"He really hits his spots well," Anderson said. "I don't think too many people necessarily think of that, but I feel like he's always been a tough server to return against."
Although the Serbian has been formidable in 2021, the big serving South African believes he can cause a huge upset.
"I think one of the biggest things is that self-belief. I think a lot of those [top] guys often win matches before they've even stepped out onto the court," Anderson said.
"I've got a lot of experience, I've played these guys before. I know what it takes, so I'm certainly going to have belief in myself."