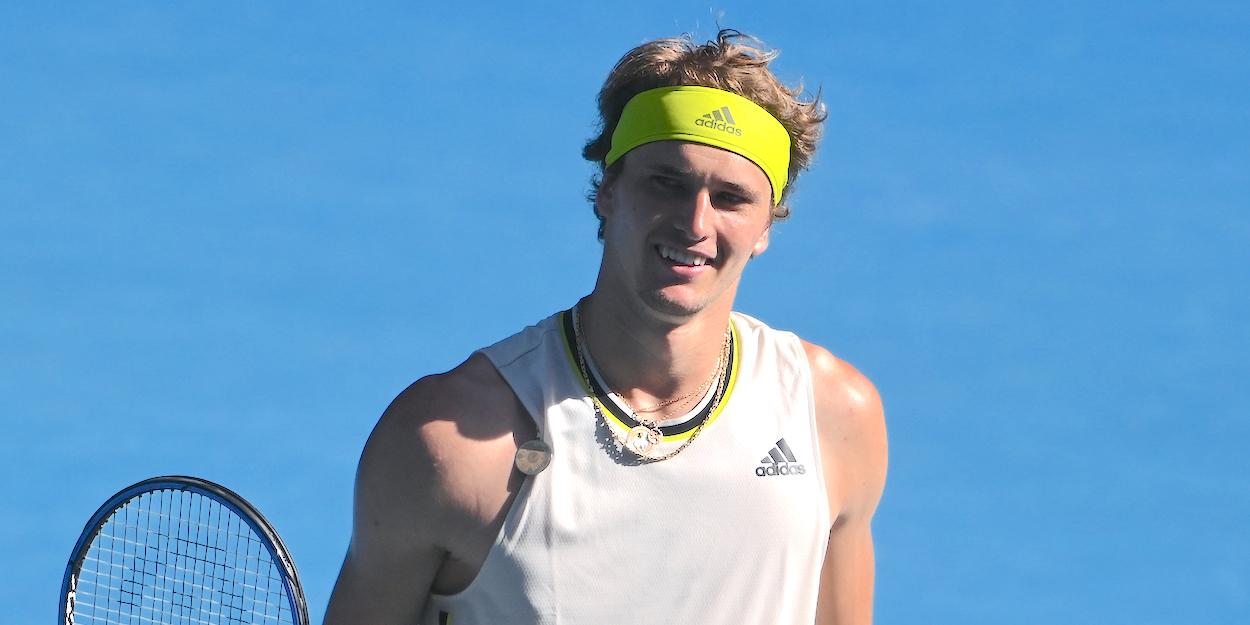 Alexander Zverev wins Mexican Open, saying: 'This is the most fun I've had in months'
Alexander Zverev beat Stefanos Tsitsipas to the Mexican Open title before declaring it the most fun he has in months.
The world number seven and second seed came out on top in a tight clash on Saturday in front on an excited crowd in Acapulco.
The German ace had to play through an earthquake in his semi-final this week, but even that couldn't dampen how special a tournament hit has been for him.
"This week has been one of the most fun I have had in recent months, the tournament showed that the public can attend sporting events," Zverev said.
"When I have my chances, I need to close it out against these top players because normally they won't give you a second chance.
"I thought I played extremely well in the tiebreak, I'm happy with how it went.
"I've always said that this is definitely a tournament that I wanted to win in my career.
"I have a very strong relationship with Mexico and with this tournament. I came here with a goal and I achieved it, and I'm very happy with that."
Alexander Zverev has now won 14 ATP titles despite being just 23 years old, with this being the first of his season.