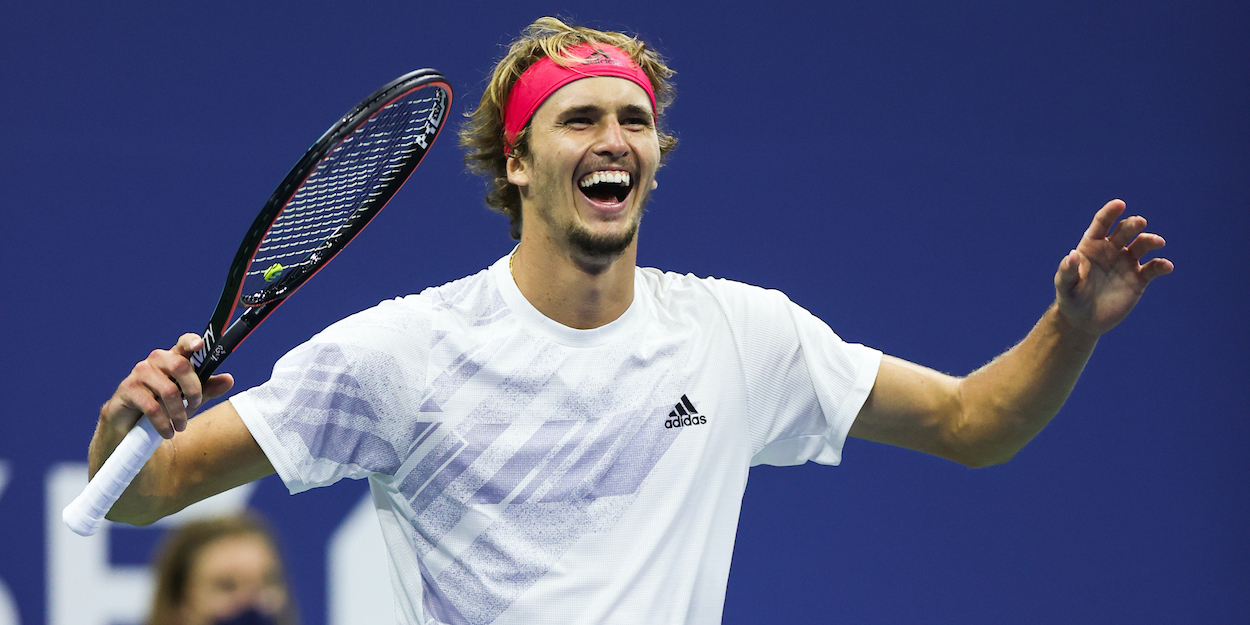 Alexander Zverev will win 'many' Grand Slams, predicts analyst
Alex Corretja believes Alexander Zverev winning Olympic gold in Tokyo and the title in Cincinnati could be a catalyst for him winning 'many' Major titles.
The German is one of the leading contenders and in-form players heading to New York as he backed up his singles gold by defeating Andrey Rublev in Cincinnati Masters final.
Corretja believes the 24-year-old will become a multiple Major champion, but this years US Open may come too soon.
"I think both Alex and Daniil Medvedev will be the toughest guys to beat for Novak Djokovic, for sure," Corretja said. "I think Sascha is now convinced that he can win the big titles. Before, I think he felt he was a very good player, but I think he still felt there was something missing. Now he has got more experience, he is more relaxed with himself, he is more calm. He is controlling his emotions more."
"He knows his serve is now a big weapon, his forehand is way better now and he has found a good balance between being aggressive and defensive and not just being passive."
Zverev led Dominic Thiem two sets to love in 2020 US Open final, before the Austrian pulled off a remarkable comeback. Corretja believes one Major win could lead to many more.
"I think he is ready to win a Slam, last year he was very close but now I see that he thinks he is convinced he can do it.
"Winning a gold gave him so much confidence but winning in Cincinnati proved that he is more mature right now. I'm not sure he will win in New York, but I really believe he won't just win one major, he will win many more." he added.