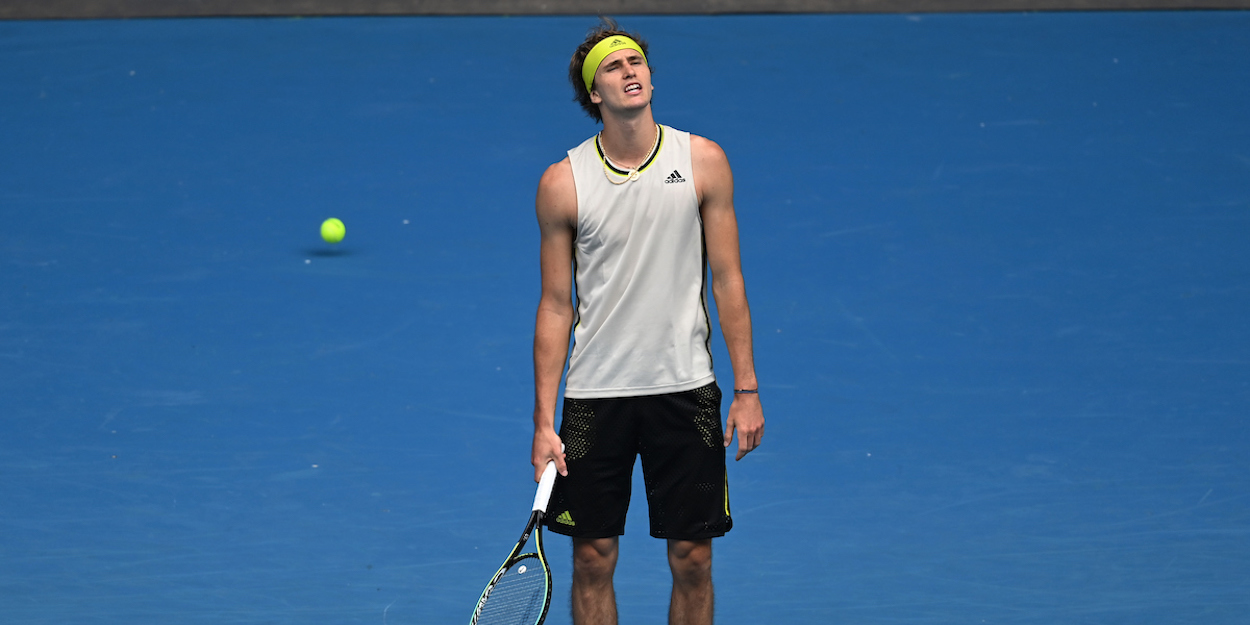 Alexander Zverev reacts to earthquake: 'I didn't know what happened'
An earthquake in Acapulco failed to stop Alexander Zverev from beating fellow German Dominik Koepfer in the semi-final. 
With Dominik Koepfer serving at 40-15 in the first game of the second set, a 5.7-magnitude earthquake struck and shook the stadium.
The World No 7 fell behind by a break shortly after but wasn't ultimately flustered by the earthquake, defeating his countryman 6-4, 7-6(5) to set up a heavyweight title clash against Stefanos Tsitsipas.
Alexander Zverev said: "I didn't know what happened. Neither did Dominik. We just heard the crowd. I guess the lights started shaking and the crowd felt it more than we did.
We were running around the court, so we had to play a point during the earthquake. We didn't feel much, but still obviously I know it happens here in Acapulco. I've witnessed it here before, so I guess it's normal for Acapulco.
"Last year we had a similar thing during my match or during my practice. I don't remember. It was bigger though, because I saw the lights shaking. I didn't see anything today. But I guess it happens in this area. Everything is proved to be stable… I hope everyone is fine at the area that is closest to the earthquake."
It appears the players off-court felt the quake to a larger extent, with the Skupski brothers feeling the full force after their victory over Joe Salisbury and Rajeev Ram to reach the doubles final.
Neal Skupski said: "It was really strange, that. I actually thought it was some massage technique that he was doing, because the bed was shaking. I just thought it was normal.
"Then an alarm went off on his phone and that's when I thought, 'This is a bit strange.' Then he said, 'We're going to go outside because of an earthquake.' I couldn't put my clothes on quick enough to get out of the building."