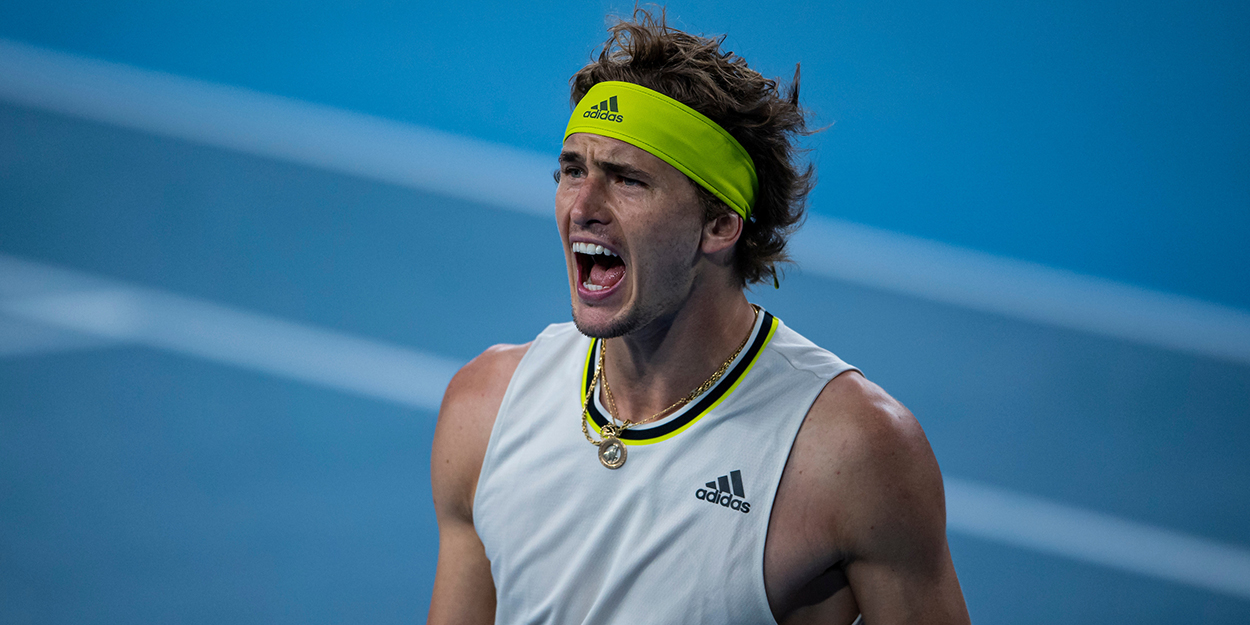 Alexander Zverev on shock Rotterdam loss: 'I can't win a set here, not even in practice'
Alexander Zverev said he can't win a set in Rotterdam, even in practice, after his shock defeat to Alexander Bublik.
Zverev, the number three seed, was well fancied after a string of good performances in Australia, where his serving was looking particularly formidable.
However, he sank to a 7-5, 6-3 loss to world number 43 Bublik in just 77 minutes in his first match in the tournament.
He was able to hit just 13 winners – only one of those being an ace – and he said the defeat came as no surprise to him.
"I haven't won a single practice set in the five days I've been here, and I've been practising twice a day," Zverev said after the match.
"In the past I haven't done well here, in the past I haven't done well and to be honest if the conditions don't change a little bit, I don't think in the future I'll do too well here either.
"I'm not as upset about the match as I usually would be in another tournament because I just don't feel well here."
This year was the fifth time Alexander Zverev has played Rotterdam, and he has won just three matches there during his career.