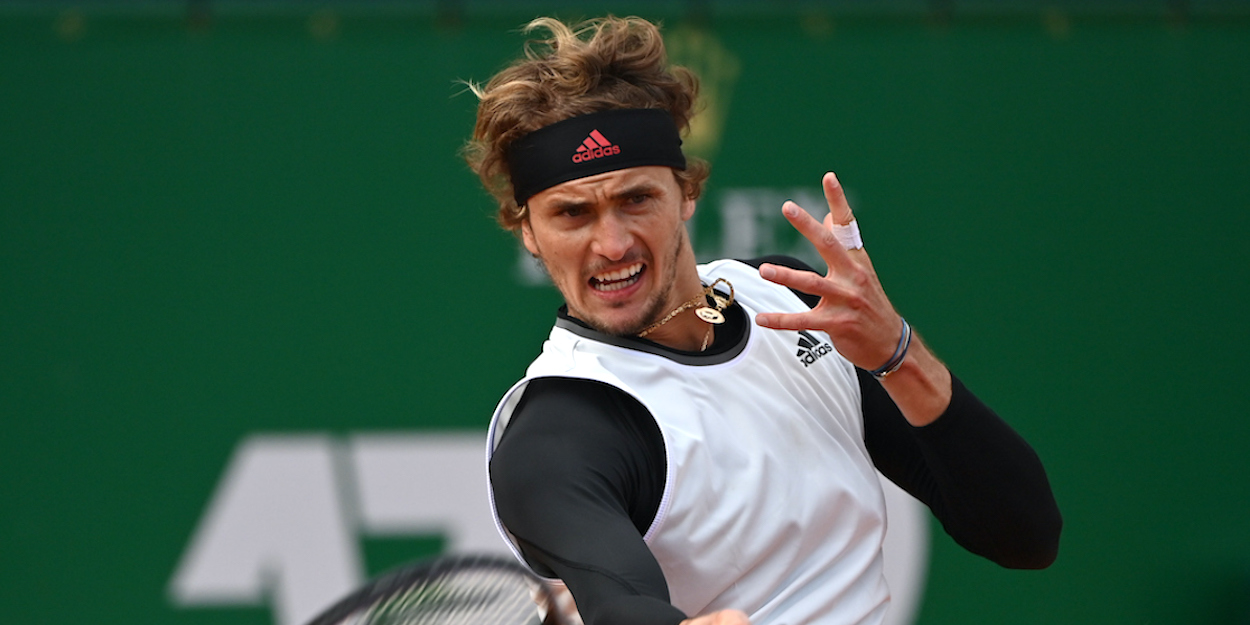 Alexander Zverev: 'My opinion hasn't changed. I hope the Davis Cup returns to the old system'
Alexander Zverev still wants the Davis Cup to return to its old system and said "it would be better to hold it every two or four years".
The German has been critical of the Davis Cup changing from an event held in stages throughout the year to a single year-end tournament. He skipped the inaugural reformed Davis Cup Finals in 2019.
The world No. 6 is the top seed at this week's ATP 250 event in Munich.
"My opinion (on the Davis Cup reforms) has not changed. I played the ATP Cup, it's the same for me," Zverev said in a pre-tournament press conference.
"I hope that they return to the old system. Before you had more emotions, involvement, passion. This new formula is ultimately just one more tournament, and in fact nothing more than the ATP Cup.
"It would be better to make a big thing of it every two or four years like (the World Cup) in football."
The 23-year-old will play Ricardas Berankis in the second round in Munich today.
(Photo credit Ray Giubilo)