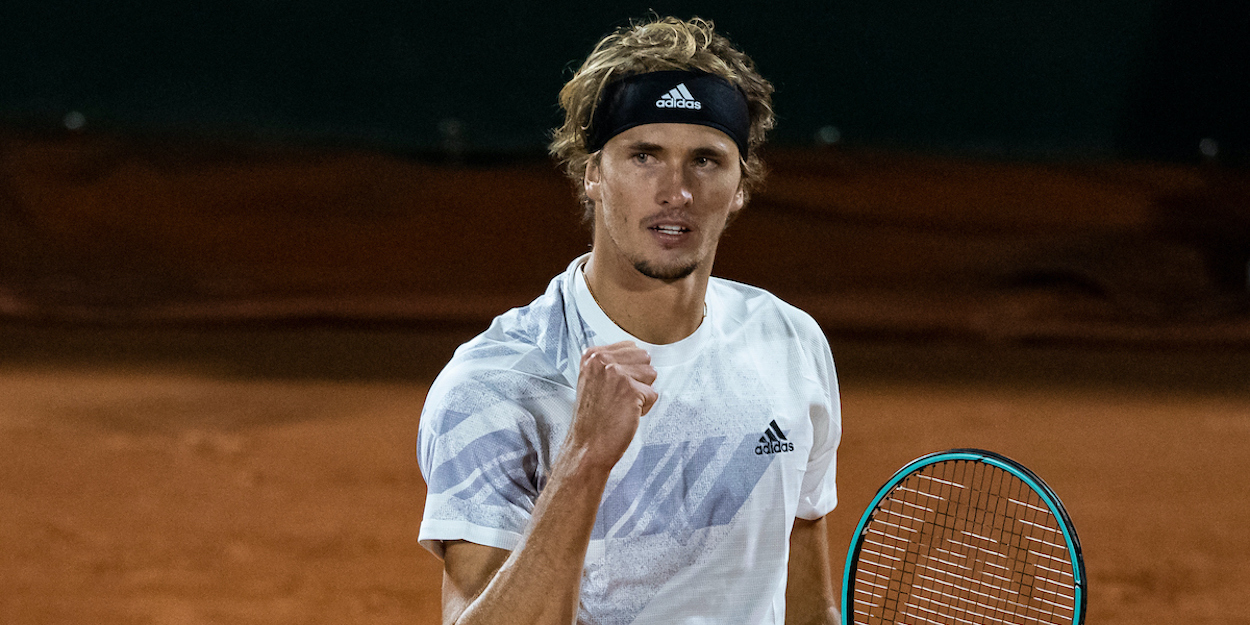 'Alexander Zverev is one of the French Open favourites,' says Boris Becker
Boris Becker believes his compatriot Alexander Zverev has a strong chance at the French Open, though needs belief he can beat the likes of Novak Djokovic. 
Alexander Zverev had a tough start to his clay court-swing before an impressive run of form in the lead up to the French Open, which Becker believes was the ideal preparation for the Major finalist.
"No player can rule out a period of weakness. Zverev lost early in Monte-Carlo and Munich, but then turned things around," said the six-time Grand Slam champion.
"When he won the title in Madrid, he beat Rafael Nadal, Dominic Thiem and Matteo Berrettini – and he also played well in Rome and should have taken a set against Nadal in the quarter-finals.
"Zverev is back where he needs to be to be among the favourites in Paris. He has now also taken the time to prepare for the French Open, which I think is good.
"Zverev has the chance to get further than the quarter-finals, which is his previous record at Roland-Garros. But then he has to win matches when he's not playing so well, because with up to seven matches in the course of a Grand Slam tournament, that's definitely going to happen.
"In the past he has lacked experience here and there and I hope he has learned from that. The match against Novak Djokovic at the Australian Open, for example, was very good and it was clear that the winner of the match would also win the tournament.
"With Zverev, it's just little things in the game, but he needs the belief that he can beat Djokovic."
Watch Roland-Garros LIVE on Eurosport and Eurosport App