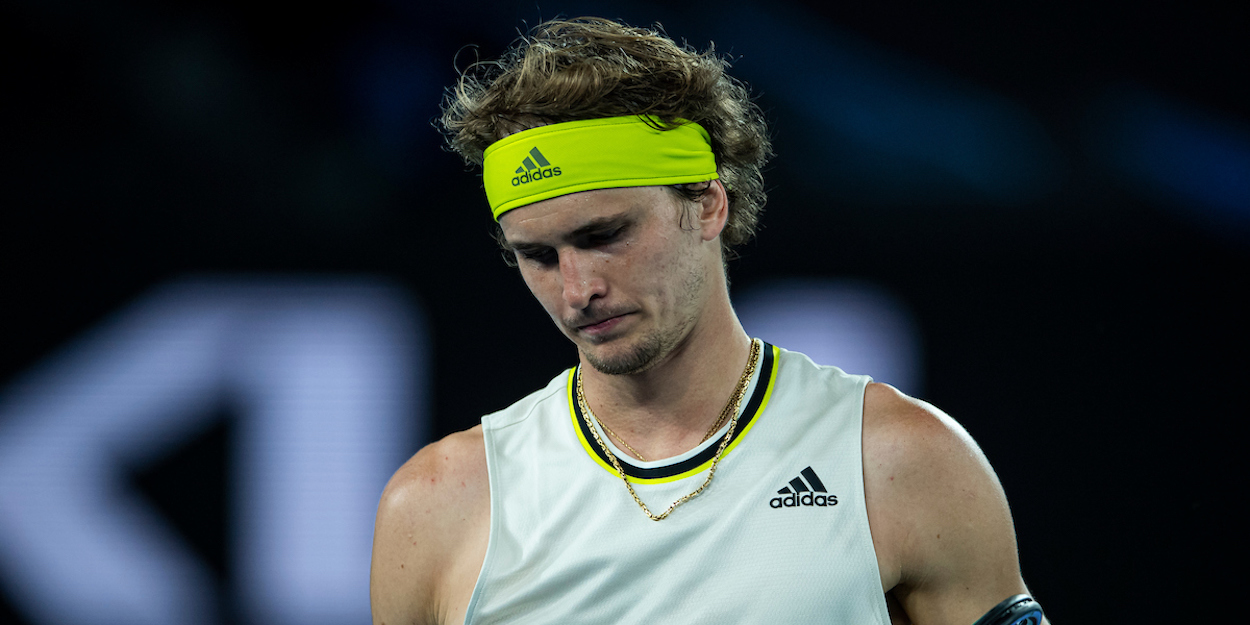 Alexander Zverev criticism prompts Rotterdam chief to consider changes: 'We have to do something'
Richard Krajicek says he will look into the possibility of making the Rotterdam court faster after complaints from Alexander Zverev.
Zverev lost his opening match of the tournament this week before revealing he disliked the conditions so much he had not even won a set in practice.
Tournament director Krajicek, a former Wimbledon champion, has responded receptively to those comments, and he says he has some thinking to do.
"It's not nice to hear, but maybe we should see if we can make the court faster," Krajicek said, as quoted by Nos.nl.
"Anyway, it's something to think about if his criticism is valid.
"We have to do something with this as a tournament. Of course you don't want Zverev or other players to think at some point: 'just leave Rotterdam alone.'"
"On a scale of five, our speed has been on the third level for a long time, so about average."
Zverev only took a late wild card to play the tournament after the Australian Open, but he said the he had never warmed to the place.
"I haven't done well here in the past and to be honest if the conditions don't change a little bit, I don't think in the future I'll do too well here either," Alexander Zverev said after losing to Alexander Bublik.
"I'm not as upset about the match as I usually would be in another tournament because I just don't feel well here."