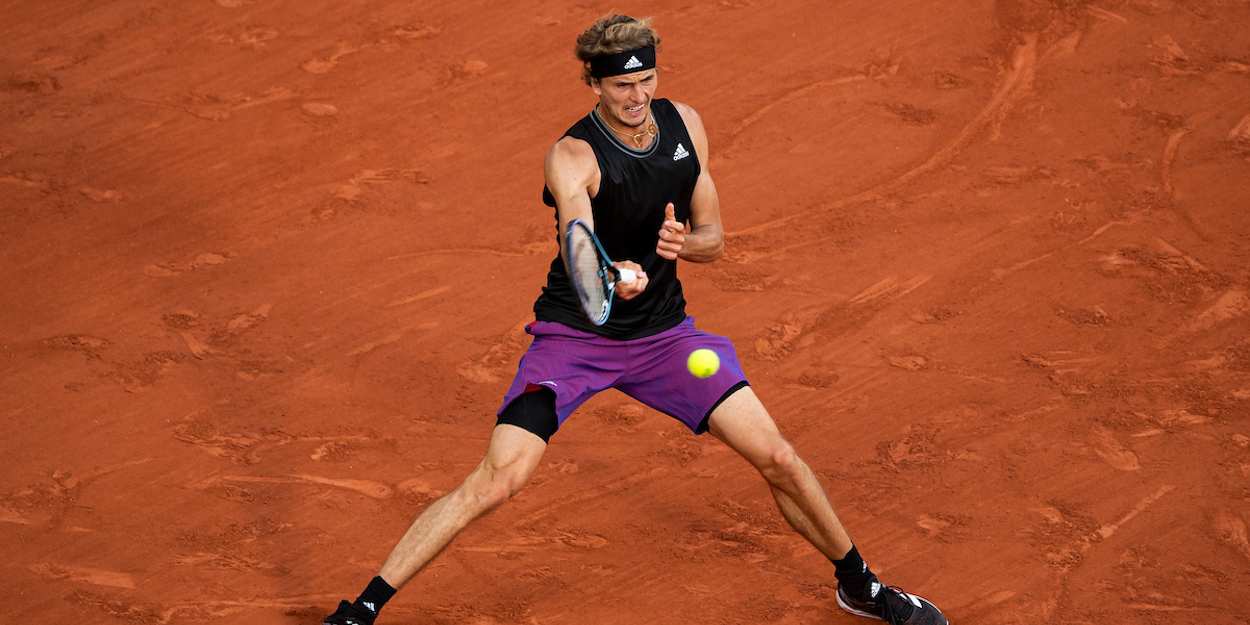 'Alexander Zverev is not getting ahead of himself,' says Chris Evert
Chris Evert is pleased with Alexander Zverev and his reaction to his quarter-final victory as the German refuses to get ahead of himself. 
Despite reaching his first ever semi-final at the French Open, Alexander Zverev refused to be satisfied with his straight sets victory over Davidovich Fokina in the quarter-final.
Former American star Chris Evert was happy to see this reaction from the German as it suggests he has the belief he can go all the way.
"He's downplaying himself which is good, he's not getting ahead of himself and he's managing his emotions very well," Evert told Eurosport.
"He knows he still has a tough route to win this tournament. I liked his attitude and the way he played. I think he's on a good course.
For Zverev to go on and win the French Open, Evert believes the German may have to adapt his game and use his weapons to beat the likes of Rafael Nadal.
"He has to use his height and his wingspan and he's got to shorten the points. He's not a grinder like Nadal.
"That's the way he's going to win. Big serve, big forehand. Really use his weapons and end the points as soon as he can. That's the only chance he has to win the French Open."
The German will face Stefanos Tsitsipas next, who is arguably one of the most in-form players on tour as he leads the 'Race to Turin' leaderboard.
Watch Roland-Garros LIVE on Eurosport and Eurosport App