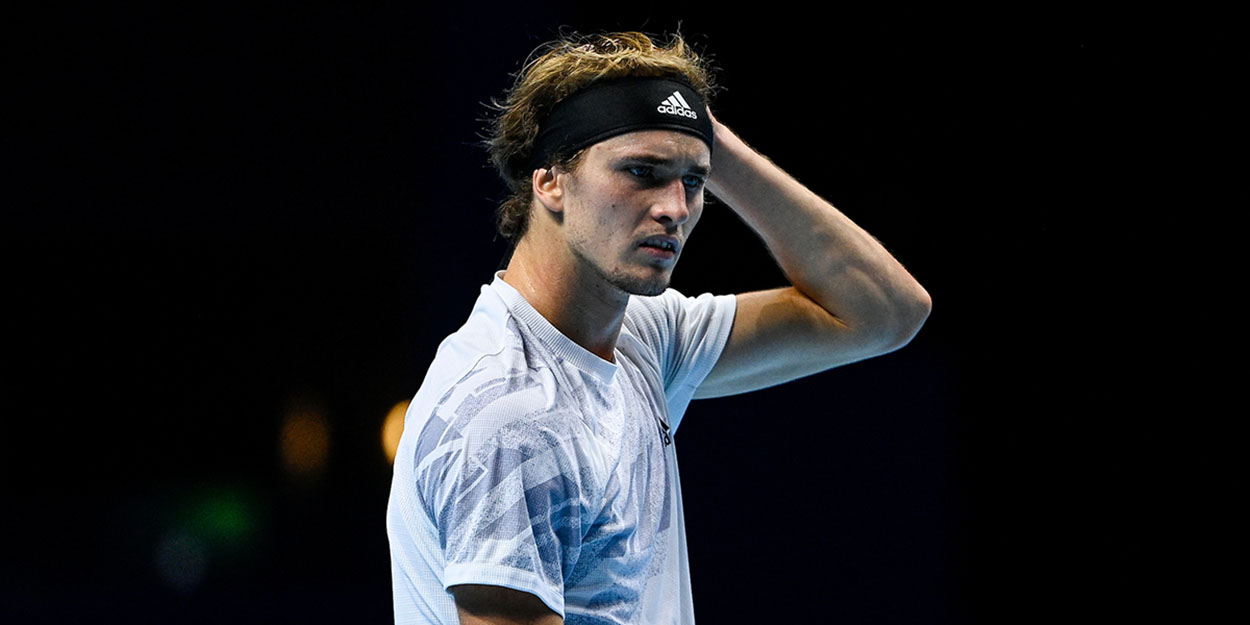 Alexander Zverev admits 'surprise' at David Ferrer's decision to quit as coach
Alexander Zverev has admitted he was 'surprised' with David Ferrer's decision to quit as his coach, but he has faith in his new set-up.
Ferrer walked away in January, saying he felt uncomfortable spending so much time away from his family during the coronavirus crisis.
It was the end of a promising relationship between the two, with Ferrer leading Zverev to his first Grand Slam final at the US Open last year.
However, Zverev has now gone back to his family, with his father and brother Mischa taking over coaching and management responsibilities, and he is extremely pleased with his decision.
"I was very surprised with the decision in a way, but I need to respect the reasons," Alexander Zverev explained.
"I don't think it makes sense for me to look for anyone new during COVID-19 either. I think we left everything open with David.
"I think with my dad and with my brother more involved now, I have a great coaching team.
"I think I can win big tournaments with that coaching staff that I have."