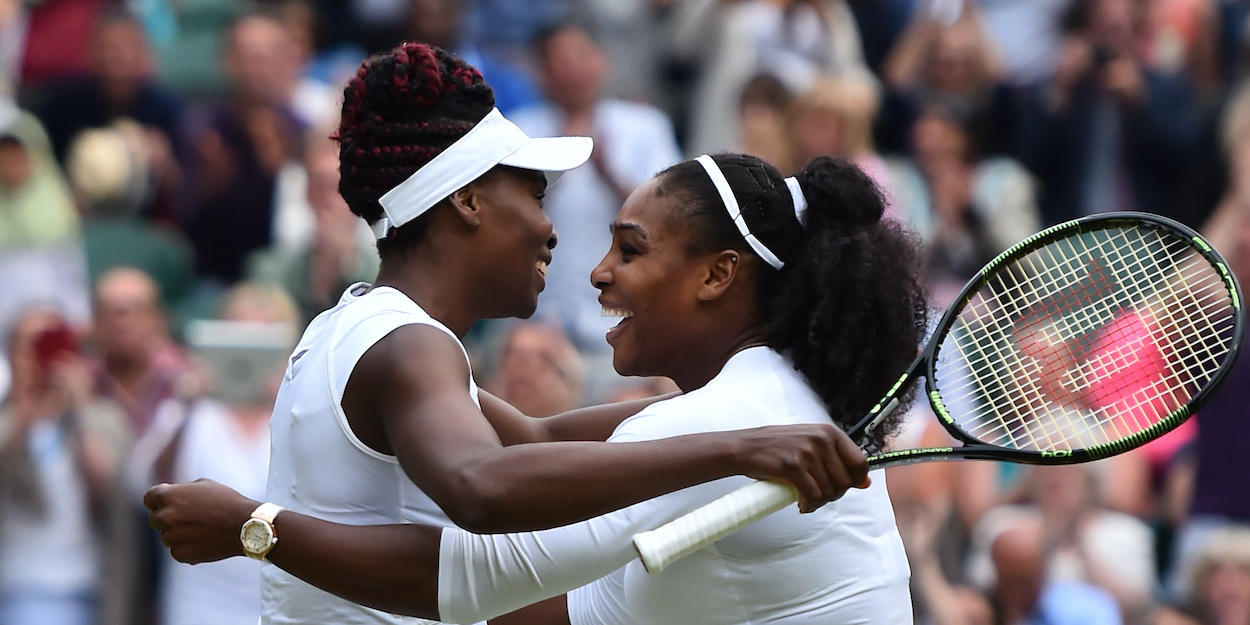 'Abilities beyond compare, but…' – Top coach explains what made Serena and Venus Williams dominant
Nick Bollettieri says it was mental strength, not physical, that kept Serena and Venus Williams 'dominant' for so long.
Bollettieri is has worked with a long list of what he calls 'serial' Grand Slam winners during his career, including Monica Seles, Jim Courier, and Andre Agassi.
When asked by the Daily Mail for his opinion on 18-year-old sensation Emma Raducanu and her long-term prospects of success, he said it depends on a lot more than just talent, and he used Maria Sharapova, Serena Williams, and Venus Williams to illustrate his point.
"Maria Sharapova, who arrived at my academy in Florida aged 8, was distinct from very young," Bollettieri said.
"Aged 11 or 12 she was running her own show, on court, desperate to get to work every day.
"I'd arrive to take a session and she'd give me a look that said: 'Let's just get this frickin' ball game started!'
"Maria didn't like a lot of talk. Everything was business for her. She was never satisfied, and to be a repeat champion is never to be satisfied.
"The Williams sisters were the same. They had physical abilities beyond compare, but it was focus, not letting outside distractions overtake you.
"That kept them so dominant for so long."