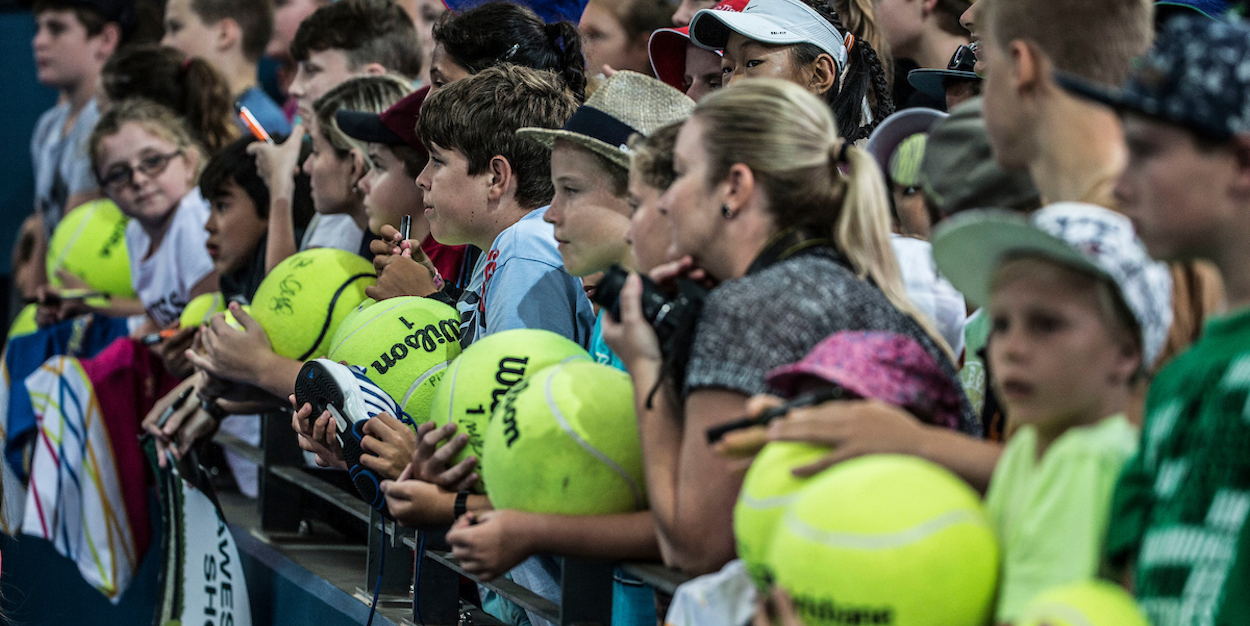 A year to remember: Santina on top of the world
The all-conquering Martina Hingis and Sania Mirza – otherwise known as #Santina (Google it!) – won nine titles together in 2015, sweeping up trophies at Indian Wells, Miami, Charleston, Wimbledon, the US Open, Guangzhou, Wuhan, Beijing and the WTA Finals in Singapore.
Hingis also won Grand Slam mixed titles with Indian legend Leander Paes in Melbourne, Wimbledon and Flushing Meadows for good measure.
Sania Mirza became the first Indian woman to be ranked world No.1 in tennis after the pair won a third title together in Charleston, while Hingis finishes the year as part of the world No.1 doubles team, 16 years after ending 1999 as one half of the world's best doubles team with Anna Kournikova.
The pair featuring Sania Mirza were the first team to win nine titles in a single season since Cara Black and Liezel Huber won 10 in 2008.