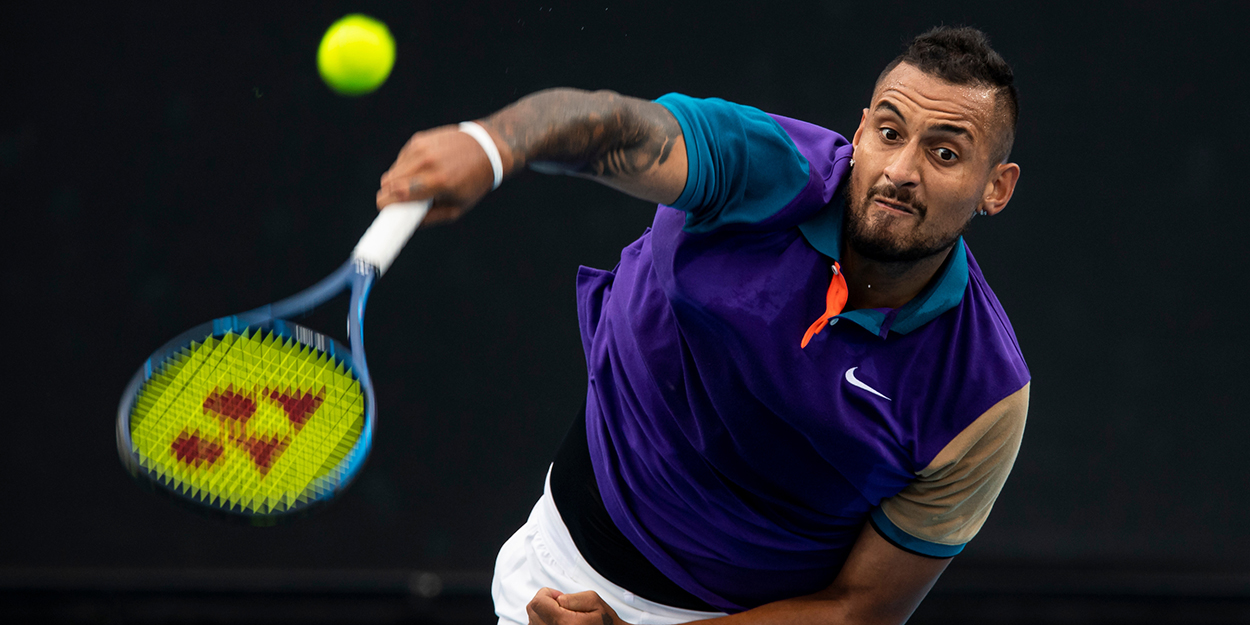 A year to remember: Kyrgios on detention
So appalled at his behaviour during 2015 (where do we start?), Nick Kyrgios' former school, Radford College in Canberra, removed his photo from its sports department's hall of fame midway through the year.
Kyrgios at times shone between the lines but hit the headlines for all the wrong reasons time and time again during 2015.
"He's had a temporary departure from the hall [of fame], he's actually on detention in the director of sport's office at the moment and we're keeping him there until his behaviour improves," said the school's principal.