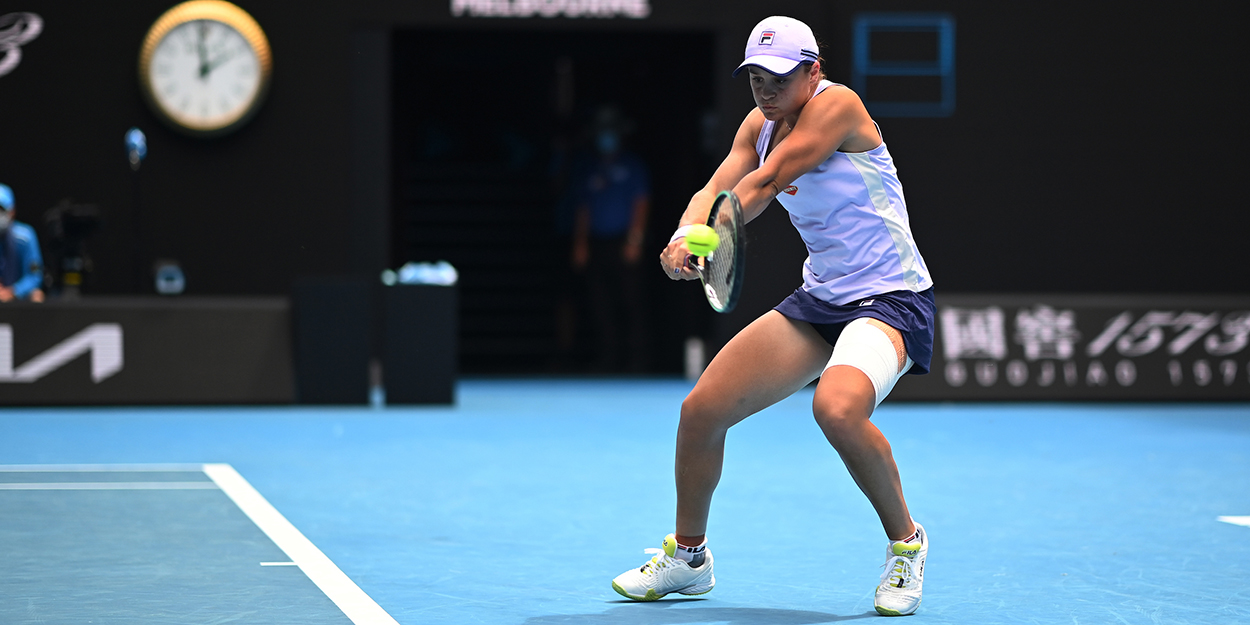 'A pathway to return to 52-week system', WTA announces ranking changes
The WTA has announced adjustments that will eventually return its ranking system to the standard 52-week set-up, which was modified during the pandemic-affected 2020 season. 
The changes will see WTA points remain on a player's ranking for a minimum of 52 weeks and a maximum of 104 weeks.
In addition – though players "should have the opportunity to defend points that are dropping" – when ranking points do drop, they will drop at 100%.
The changes will be implemented after the Miami Open, on April 5.
"The WTA has worked closely with the WTA Players' Council, players, and WTA Board over the past several months to identify appropriate changes to the WTA Rankings that will help serve as a pathway to return to the traditional 52-week WTA Ranking system," said WTA chairman and CEO Steve Simon in a press release.
Under the 'Better of' system introduced in July last year, the ranking totals of WTA players had been made up of their best 16 tournament results since March 2019, to accommodate for the pandemic's impact on the tour.
The adjustments cover events that were last held in 2019 after being cancelled in 2020, but will return this year – including WTA 1000 events in Miami and Madrid. Points earned at these events in 2019 will drop off after 104 weeks.
Tournaments last played in 2019 that were not held last year, and are currently not scheduled in 2021 – such as Indian Wells – are also addressed. From April 5, points earned at these events will drop off at the time the tournament is next played.