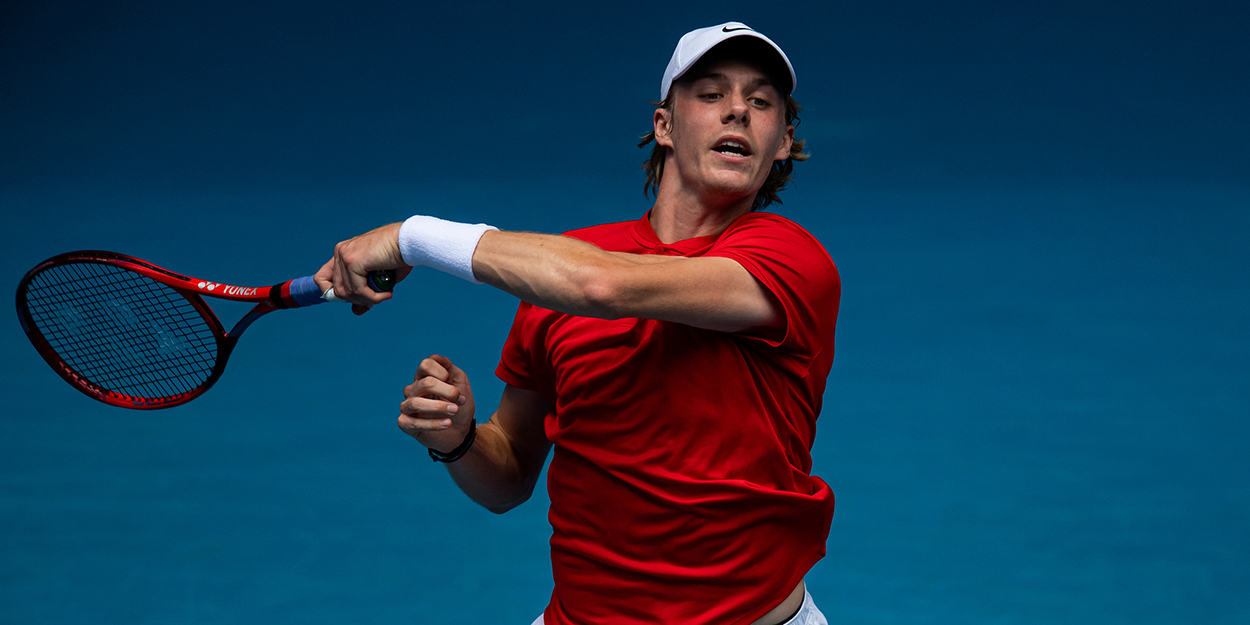 'A lot of players just don't want to play right now,' warns Denis Shapovalov
Denis Shapovalov has warned tennis fans to expect a lot of withdrawals in the coming weeks, saying 'a lot of players just don't want to play' right now.
Tennis is still reeling from the effects of the coronavirus crisis, with prize money drastically reduced and conditions tough inside bio-secure bubbles at events.
This week has seen Rafael Nadal and Dominic Thiem both decide to withdraw from the Miami Masters so they can instead focus on preparing for the clay season.
And, until the ATP can restore conditions to what they were, Shapovalov believes it's something fans will have to get used to.
"I think for the bigger guys, it's not really motivating [to play 500s and Masters]," Denis Shapovalov said.
"They've been there, they've won Masters, they've won Slams, so they don't have a reason to go and play.
"I definitely think there's going to be a lot of withdrawals and a lot of people not going to tournaments.
"I do agree the prize money is low, and it's not motivating to play every week, and play all the big tournaments.
"There's not really a lot in it for us other than the Slams at this point, that are paying just as much or better.
"Hopefully the ATP or someone can do something to improve the prize money and bring it back to what it was.
"But it is what it is right now, you know. So we have other obligations from sponsors, contracts that obligate us to play as well.
"So for sure, that's definitely one reason why a lot of players are still playing, because otherwise, I feel like a lot of players just don't want to play at all."