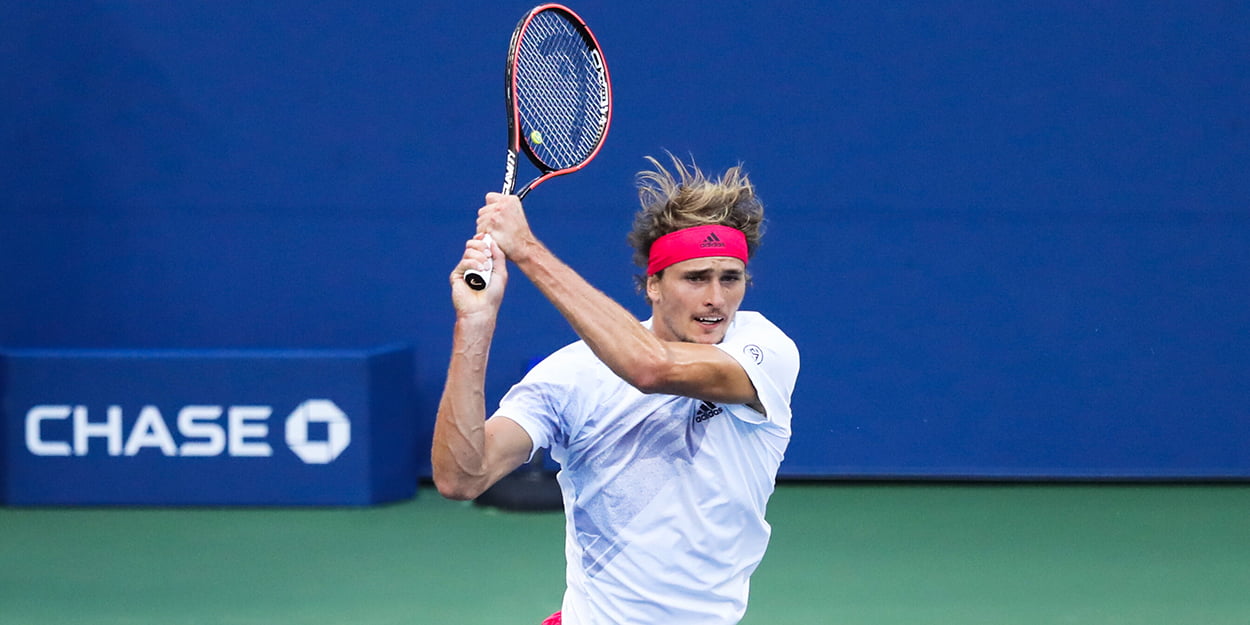 "A lot of crazy results will happen" Alexander Zverev says lockdown will have changed many players
Alexander Zverev believes that this year's prolonged shutdown should benefit most players in the long run, but thinks it might take a while for their improvements to become evident.
The cancellation of Indian Wells in March was followed by a spell of five months without official tournaments on the ATP tour, a run which ended only with the Western & Southern Open in New York, followed immediately by the US Open.
"I think when players come back they might be even better, but not from the first tournament," Zverev said. "I think it will take some players maybe two, three, four, even five months to get back [to their best]."
Zverev, who lost to Andy Murray in his first competitive match since February, might count himself in such a category. "I'm someone who needs to play a lot of matches to play well," the 23-year-old German said. "I need repetition, I need a lot of tournaments in a row."
He added: "Some players have been in countries where there has been more of a lockdown and some players are more rusty than others."
During the shutdown Zverev worked on his speed around the court with his physical trainer, Jez Green. More recently he has been working on his game with his new coach, David Ferrer, with his serve a particular focus.
"Physically I think a lot of players will have improved and will be stronger because we have had time that we normally don't have," the US Open finalist said. "Tennis-wise, I think a lot of players will have widened their game a little bit, but I think they will still need time to show that on a match court. The first few tournaments will be fun to watch, but I think a lot of crazy results will happen."