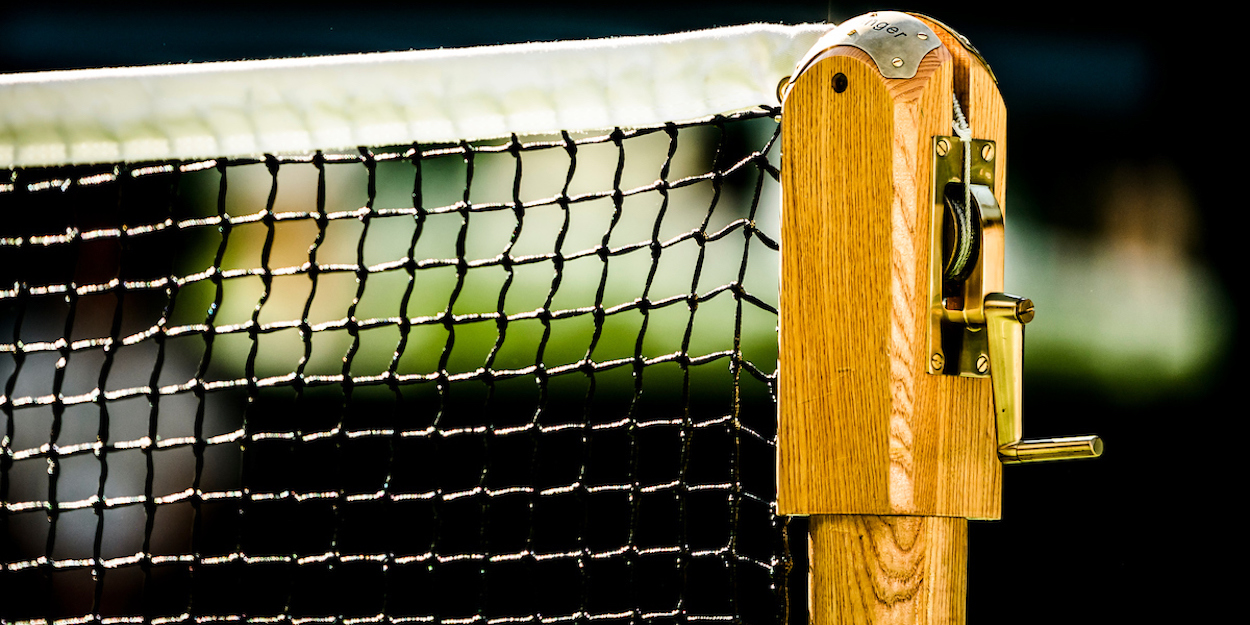 2016 in review: Reid makes history
Andy Murray may have dominated the headlines at Wimbledon this year, but there was another British man making history at the All England Club on the final day of the Championships, who goes by the name of Gordon Reid.
Out on Court 17, Gordon Reid sealed his place in the record books as he won the inaugural men's wheelchair singles title at Wimbledon, beating Stefan Olsson 6-1 6-4. The Scot double faulted on his first Championship point, but got the job done on the second, sealing victory in an hour and nine minutes to add the Wimbledon title to his Australian Open crown from January.
"It's incredible. Still feels like a bit of a dream," said Reid, who won the doubles event with Alfie Hewett. "It doesn't feel real, to be honest, right now. A Wimbledon title is always going to be unbelievable, but to be the first ever in the singles event, I'm never going to forget that."